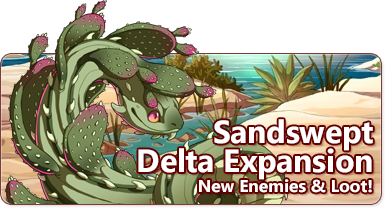 The Bounty of the Elements has brought additional migrations and evolutions in the
Sandswept Delta
.
Desert Dwellers
Dragons who traverse the Sandswept Delta will have to remain vigilant for these new opponents: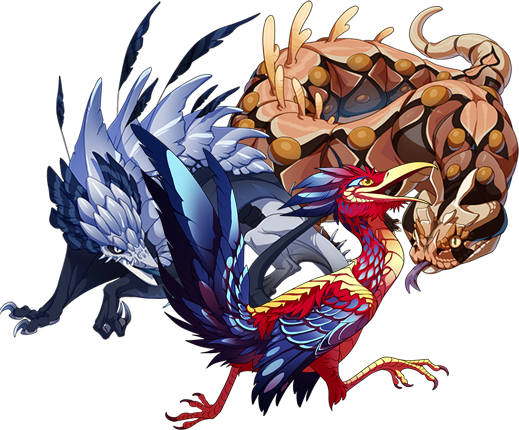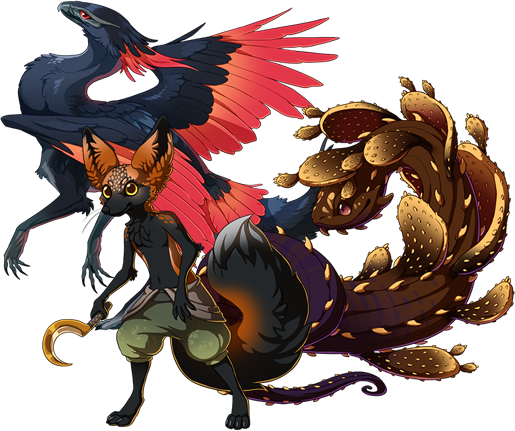 Wavecrest Saturnalia Skin & Accent Contest
The eighth annual Wavecrest Saturnalia will begin April 25, and we're running a skin and accent contest in celebration!
Click here for more information!

Additional Updates:
Additional jigsaw emoji are now available.