Lostdaydreams wrote on 2021-01-23 12:11:04:
[snip]
ALSO WHAT THE-...What is this about?!
OK I know this community is basically blood thirsty for making drama, but this just got to new level of ridiculous. Those familiars were not making the "I love the no-no name, ugly mustache, evil austrian man" salute. That pose its literary done for
BALANCE
.
You can literary go on google images, write "Spear throwing" and you will see lots of people, including trained athletes or old time hunters, doing the exact same hand gesture as they throw the spear. You can even find the same thing on ancient greek paintings from 3000 years ago.
dude, imo the devs are taking the 'better safe than sorry' route. also, doesn't this-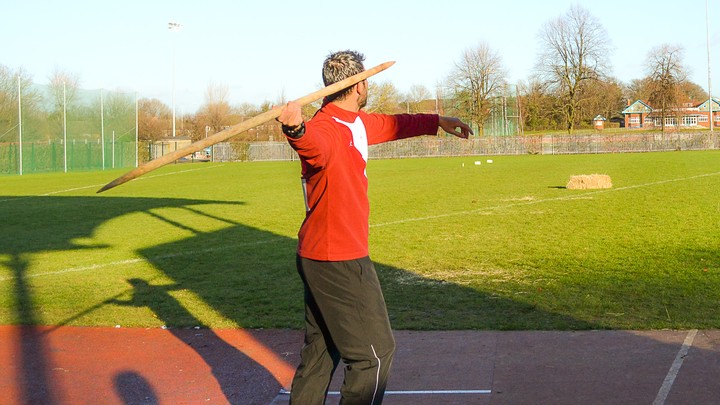 look a little different than this? (this is the original image, mind you)

i play sky! feel free to send codes :)


writing dump




art shop!


---

filler text filler text