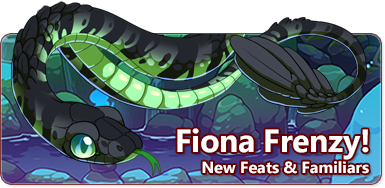 One can never have too many friends...
---
Fiona's Menagerie Expands!
Fiona
has befriended several new familiars, and will bestow them upon those who have a great
familiarity
with those of their kind.
18 new feats are now available!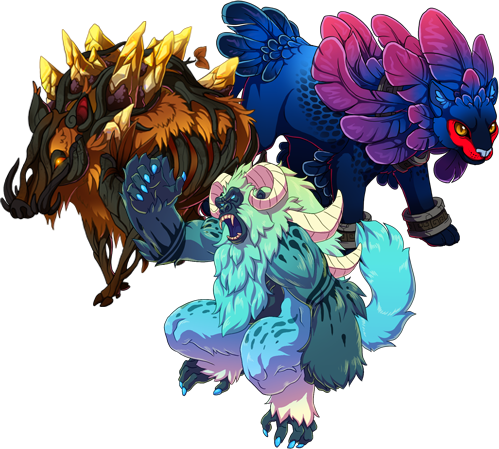 ---
Images to Puzzle Over

Jigsaw
has 5 new puzzle images to play with! Note: These puzzles may not show up until Jigsaw's server reboots at 8/19/20 00:00.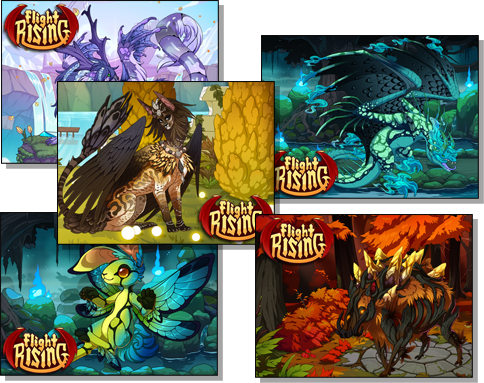 ---
Flameforger's Festival Skin & Accent Contest
The eighth annual Flameforger's Festival will begin August 23, 2020, and we're running a skin and accent contest in celebration!
Click here for more information!