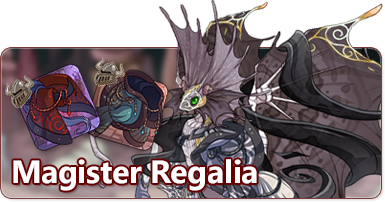 Court apparel has arrived, and dragons are scrambling to make their positions known!
---
Court Apparel
Voluminous woolen apparel now has a chance to appear in the
treasure marketplace.
Psion
Counselor
Chancellor
Advisor
The Magister set is
brewed by alchemists levels 3
and above, making it a great way to learn the craft!
Magister
---
Migration Patterns are Changing
While once an autumn-only appearance, woodland turkeys have changed their migration patterns, and are now appearing in Boreal Wood year-round.
---
Thundercrack Carnivale Skin & Accent Contest
The eighth annual Thundercrack Carnivale will begin July 26, 2020, and we're running a skin and accent contest in celebration!
Click here for more information!