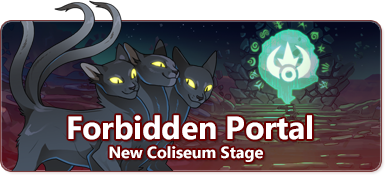 A shattered landscape holds ancient terrors that have been reawakened by the foolish. Journey to the
Forbidden Portal
to battle eldritch foes and shut down the gateway!
New Coliseum Stage: The Forbidden Portal
Tonight we launch our newest Coliseum stage, the
Forbidden Portal
. This level 25 venue is continuing challenge for your clan's veteran fighters.
An ancient portal from a forgotten age has been reinscribed with draconic symbols, unleashing creatures from beyond into Sornieth. Send your bravest warriors to
The Forbidden Portal
to contain the threat! This new venue introduces a variety of new items for your dragons to consume, barter or hoard. Finding each of these resources and relics can be a challenge.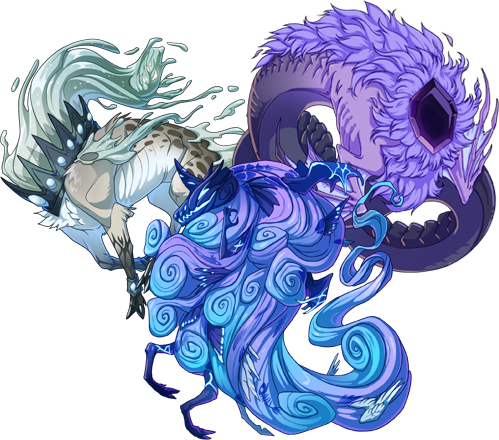 Brightshine Jubilee Skin & Accent Contest
The eighth annual Brightshine Jubilee will begin June 21, 2020, and we're running a skin and accent contest in celebration!
Click here for more information!

Additional Updates
Auction House icons
in the Lair now include additional tooltip details:
Auction price
Flight (when available in a flight auction)
This update also fixes a bug where these icons would show up when a dragon was offered in a flight auction that is not your own.