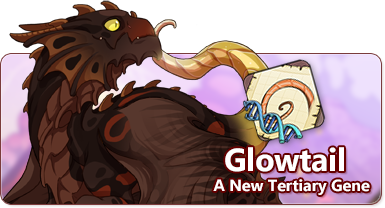 Glowing, segmented tails are a new variation appearing on dragons across Sornieth!
---
Glowtail
Glowtail is a new tertiary gene available in the
gem marketplace.
This gene produces a segmented, gently glowing tail across all modern breeds!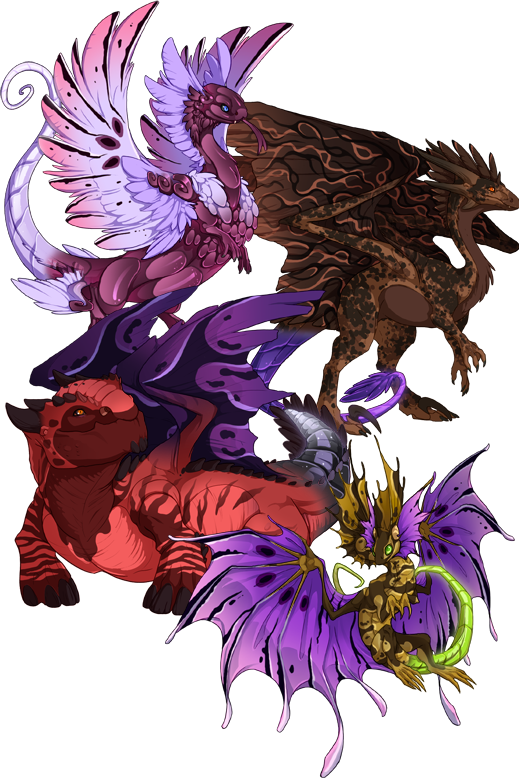 ---
Fiona's Menagerie Expands!
Fiona
has befriended several new familiars, and will bestow them upon those who have a great
familiarity
with those of their kind.
12 new feats are now available!
---
Greenskeeper Gathering Skin Contest
The seventh annual Greenskeeper Gathering will begin May 24, 2020, and we're running a skin and accent contest in celebration!
Click here for more information!