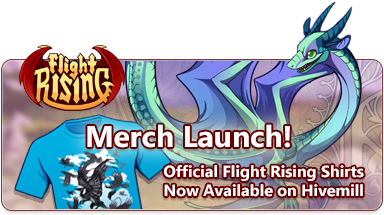 The time is here: our first batch of official
Flight Rising merchandise
is now available! Head on over to our shop on
Hivemill
and grab some "IRL apparel" for you or a friend today.
Merch is here!
Last year,
we announced that we would be teaming up with Hivemill to make Flight Rising merchandise a reality
, and that day has finally come!
Our first batch of merch consists of several fun
t-shirts
. Have you ever wanted to represent some of your favorite dragons and have a great way to break the ice with new prospective
Flight Rising
friends? Well, we've got quite a few eye-catching designs done in several unique styles.
Check out a couple of them below!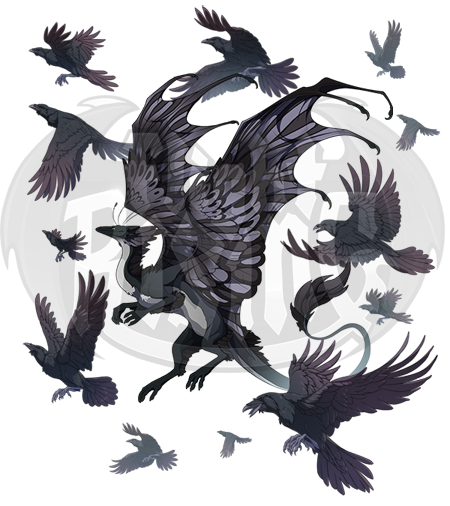 While our initial launch is just shirts, this is only the beginning. We're excited to start developing merch that will allow you to share the world of Sornieth with others. Look forward to many more goodies in the near future!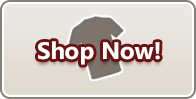 Additional Updates
Reminder: The Frigidfin Expedition ends tomorrow at 06:00 server time. Take advantage of that 50% EXP bonus before it runs out!
Reminder: Night of the Nocturne kicks off on Sunday, December 23rd (06:00) and runs until Sunday, January 6th (06:00).
Flight Rising Developer
Project Management
|
Engineering Team Cheerleader
|
UI Designer