Tangled manes and burrows filled with friends.
Today's update
has much to cover!
A Glorious Mane
The ghostly, bloodred, dire, and pale kelpie manes may be purchased from the
gem marketplace
.
The shifting kelpie mane may be found inside randomized chests and distributed by our dearest
Pinkerton
. (look, Crim had a lot of wigs.)
The sunlit kelpie mane may
bartered
for at
Swipp's Swap Stand.
The swamp kelpie mane may awarded to those who brave
The Coliseum's Mire venue.
The seaside kelpie mane may be crafted by alchemists levels 18 and above over at
Baldwin's Bubbling Brew
.
---
Gather up New Friends
Dragons with a level 10 or greater skill in
digging
now have a chance to
gather these elusive familiars
.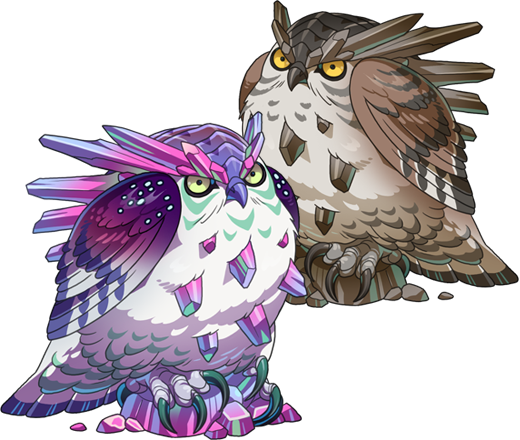 ---
Scavenging Additions:
Dragons level 34 and above who
scavenge
now have a chance to gather the following items:
---
Final Exaltation Pillar
The code for exalted dragon pages has been rewritten and our final exaltation pillar has made its debut.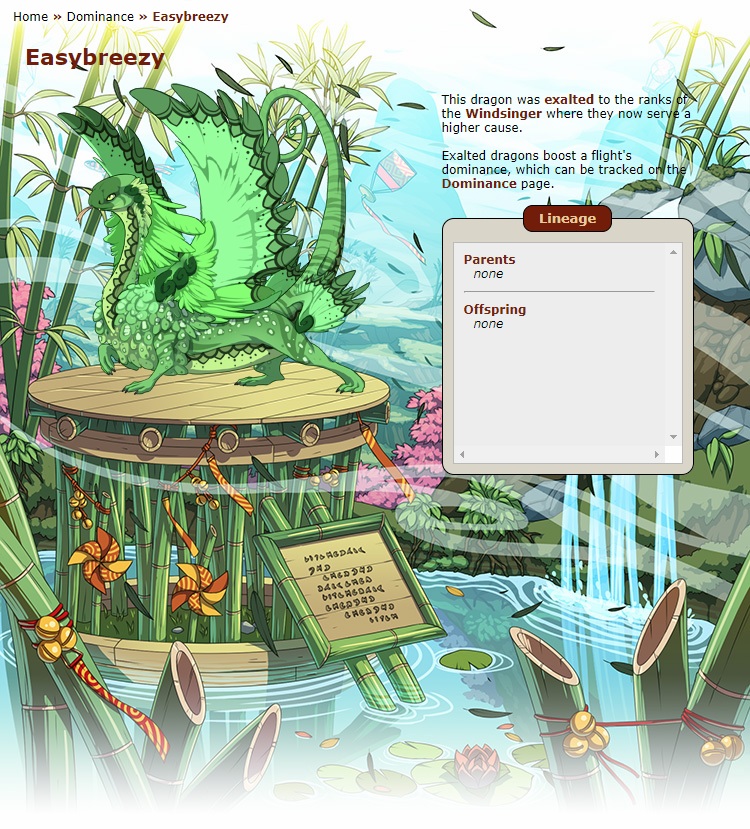 ---
Wavecrest Saturnalia Skin & Accent Contest
The fifth annual Wavecrest Saturnalia will begin April 22, 2018, and we're running a skin and accent contest in celebration!
Click here for more information!

---
Additional Updates:
On April 1st Marva returned and gave us some advice on how to run our advertisements. While she may have some good goofs, her ability to properly manage an ad network left something to be desired.
As part of the April Fool's festivities, players received a very special egg. These eggs hatch into phoenix or ultimate buttersnake, familiars with a very special ability! These familiars will continue to be available rarely through chests and pinkerton gifts.


Ask the Team has been updated with new answers...and hint words.