As additional rubble has been cleared, new tunnels have been discovered in The Waterway!
Click here to read more about today's update
The Waterway has been Revamped!
The Waterway venue environment has been revamped. If you do not see the change or see a partial change, please clear your cache or ctrl+f5 to force an update of the images.
Sewer Terrors
The waterway's twisting tunnels are a dangerous place for a dragon to be! New and dangerous encounters await. Will your clan clear or cuddle the new denizens?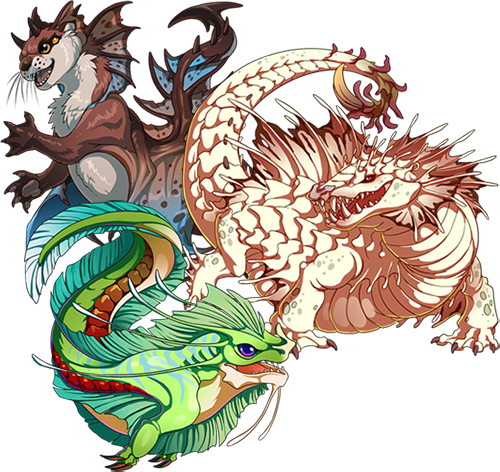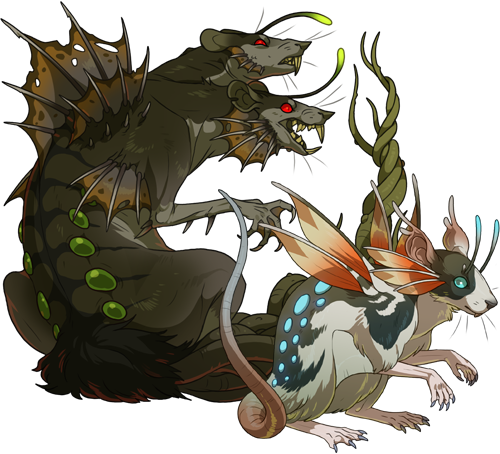 Jigsaw Additions
Over at the fairgrounds,
Jigsaw
has gained 7 new puzzles to complete. A careful eye will help you put them back together!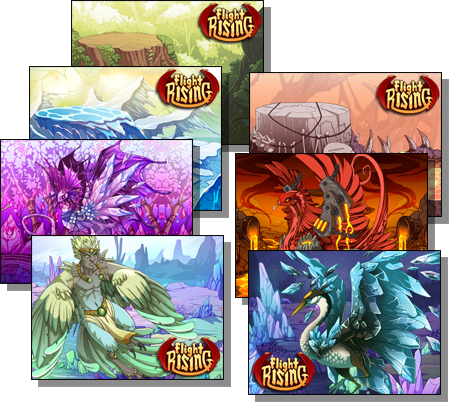 Trickmurk Circus Skin & Accent Contest
The fifth annual Trickmurk Circus will begin February 25, 2018, and we're running a skin and accent contest in celebration!
Click here for more information!
Please note the deadline is this upcoming Thursday.

New Exaltation Pillar
The code for exalted dragon pages has been rewritten. We are working to add pillars for each flight that better captures the individual flavor of the element. The nature, ice, and earth pillars have made their debut!
Our fifth pillar will make its debut Tuesday, February 13.
Which flight are you hoping it will be?
Additional Updates: