Revamped artwork and new additions for the Roundhorn and Highnoon apparel have appeared in the markets and alchemy labs of Sornieth!
Click here to read more about today's update!
Highnoon Sets - Updated and Expanded
The existing Highnoon set has received new artwork. Additional colors and a new cut of vest fit for the west are now appearing in the
Treasure Marketplace.
They also have a chance to rarely be given out by Pinkerton or dropped by randomized chests.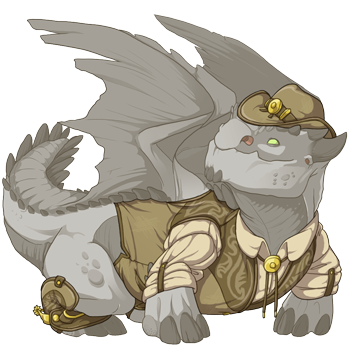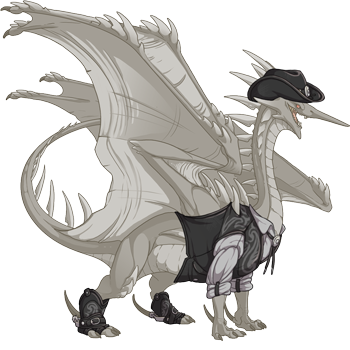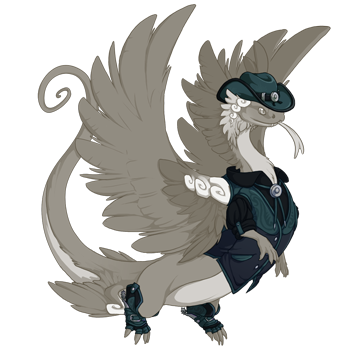 Roundhorn Revamp and Roundup
Pale and Onyx Roundhorns have received updated artwork. Young alchemists have discovered that are even more colors possible through SCIENCE! They know that the best way to create new apparel is not to buy it,
but to brew it
! New recipes are available at alchemy skills of 1-8.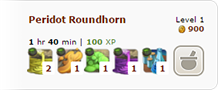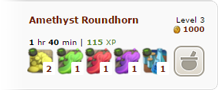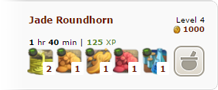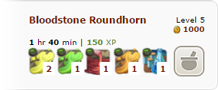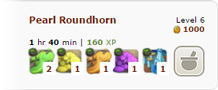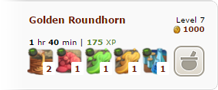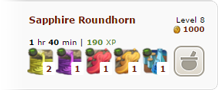 Brightshine Jubilee 2017 Skin & Accent Contest
The fourth annual Brightshine Jubilee will begin June 25, 2017. To celebrate we are running a skin and accent contest honoring the light flight.
Click here for more information!

Additional Updates
Clawtip Recipes at Baldwin's Bubbling Brew now award more experience.
A variety of bugged apparel has been corrected.