Lace apparel is not the only new delicate decoration around. Dragons have begun exhibiting elaborate patterning across their wings and bellies.
Click here to read more about today's update
Lace Gene
An intricate pattern of delicate lace adorns the wings and belly of dragons displaying the Lace gene. Lace is a new tertiary gene available today in the
treasure marketplace!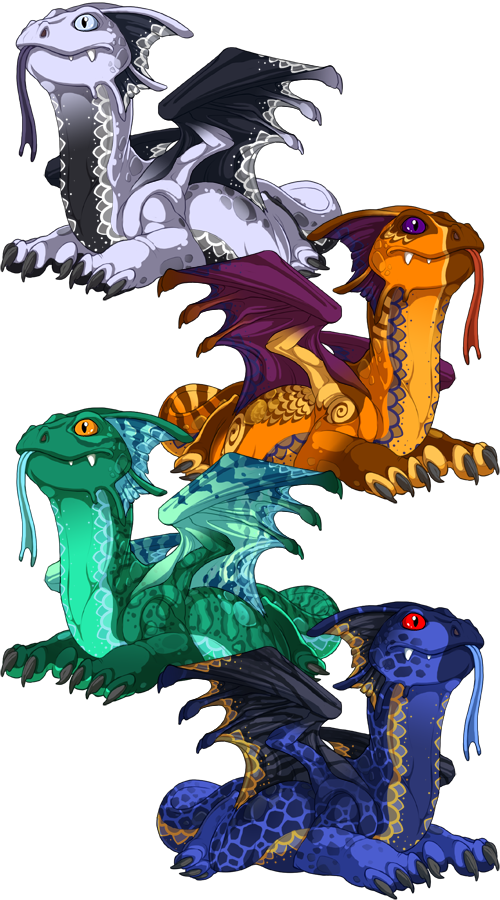 Mistral Jamboree 2017 Skin & Accent Contest
The fourth annual Mistral Jamboree will begin March 26, 2017. To celebrate we are running a skin and accent contest honoring the wind flight.
Click here for more information!

Gathering Additions
Dragon clans with a skill of 31 or greater in
scavenging
now have a chance to locate and befriend these new familiars!
Additional Updates
NOTICE: The Auction House revamp is launching Sunday, March 19 @ 08:00 server time. To prepare for the launch, we will be shutting down and clearing out the current version of the Auction House on Saturday, March 18 @ 22:00 server time.

During the time between these two events, the Auction House will be inaccessible.
Dragon Share Theme Week: Oldest & Youngest!