Plated wings and manes shine in the skies.
Click here to read more about today's update
Alloy: A new secondary gene!
Shining wings and manes create deep metallic mixes, and a protective layer on the battlefield. Alloy, the companion gene to Metallic, is a new secondary gene available in the
gem marketplace!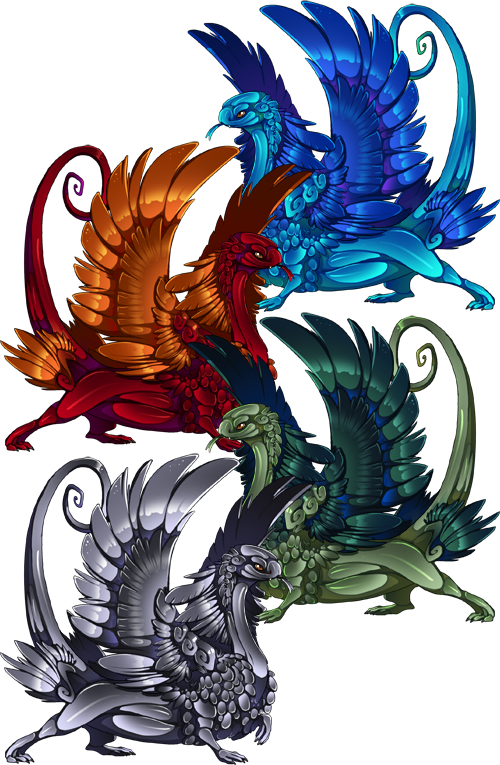 Dragon Breed Vistas
Tundra dragon vistas are now available in the
treasure marketplace
.
Crystalline Gala 2017 Skin & Accent Contest
The fourth annual Crystalline Gala will begin January 22, 2017. To celebrate we are running a skin and accent contest honoring the ice flight.
Click here for more information!
Gathering Additions
Dragon clans with a skill of 31 or greater in
scavenging and fishing
now have a chance to harvest these new items.
New Familiars
Glasswing Flutters
and
Ruffle Glasswings
are now appearing in the
gem marketplace
. Take home a new companion today!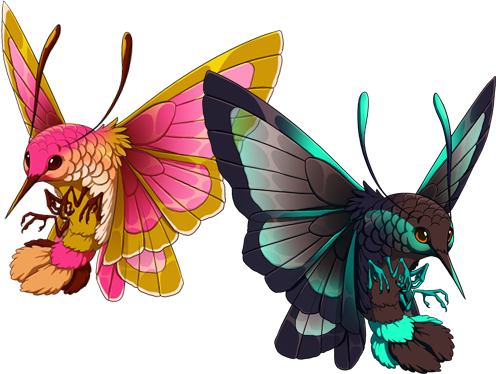 Changing of the seasons.
Autumn Breeze and Vista: Autumn have left the marketplace for another year. In their place, a
Winter wind
apparel and the new
winter vista
are now stocking in the
treasure marketplace.