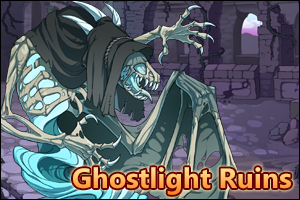 A new venue has been discovered: Crumbling ruins, abandoned and overgrown are being explored and plundered. Those who would test their skills in
Ghostlight Ruins
will find they've unearthed more than treasure in their endeavours...
Click here to read more about today's update.
New Spirits to Befriend
Not all of the spirits that inhabit the ruins are malicious. Many of these beings are simply confused and will follow a calm and caring dragon home! (Who wouldn't want a haunted lair!? Wait, don't answer that...)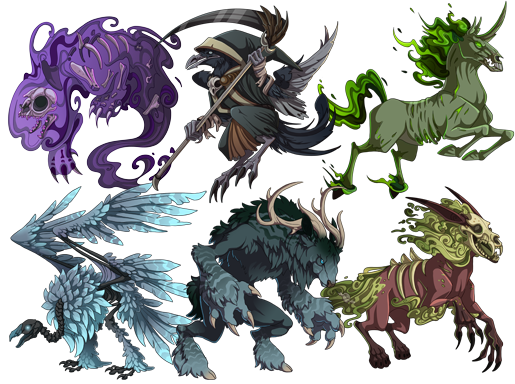 A Hoard of Loot
The
Ghostlight Ruins
introduces a variety of new items for your dragons to consume, barter or hoard. Finding each of these resources and relics can be a challenge.
Additional Updates
The Mire is now a level 24 venue (changed from 23-24).