Potion Pals
welcome to my little adopt shop to try and fund for several things i need at the moment.
---
---
CURRENT BREEDS AVAILABLE
LEVEL 1

LEVEL 2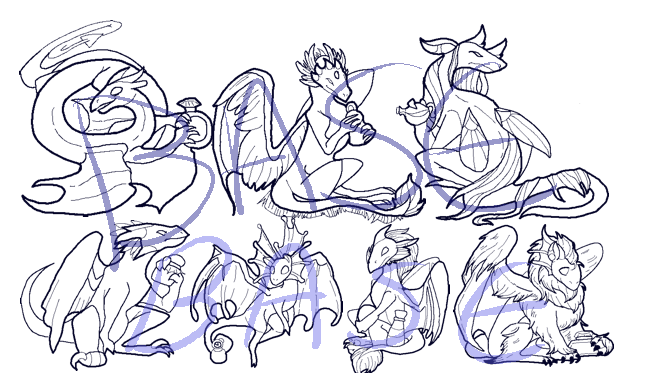 Veilspuns: "Sploots and Splins"
Wildclaws: "Jamlets and Jammies"
Skydancers: "Skybeby and Skybee"
Spirals: "Mama Pasta and her Noodle."
Faes: "Faeby and Faebee"
Pearlcatchers: Pearlies and Pearlclutchers
Tundras: Tun-Tuns and Big Floofers
Mystery Eggs.. it's a mystery!
---
---
CURRENT BREEDS UNLOCKED
Banescale
Bogsneak
Coatl


Fae


Gaoler

Guardian
Imperial
Mirror
Nocturne


Pearlcatcher



Ridgeback


Skydancer


Snapper


Spiral




Tundra




Veilspun




Wildclaw