Welcome to DWP's Pixel Emporium!

This shop is currently a work in progress as I am working on several concepts and designs to fill the shop with many interesting adoptables!

If you would like to be notified of updates please read the details below.
Status:
Pinglist:
OPEN
USD:
OPEN
FR Currency:
WAITLIST
---
NEWS
November 19th, 2020

The new concept and Basic Dragon species has been chosen! The Dragon Portraits/Busts and Veilspun Base will be in the works shortly, I will post updates here as I work on them so look forward to it!


Info wrote:
If you do not respond to your order slot notification within 1 week you will be bumped and the next person in line will receive your spot. Please respond to order slot notifications in a timely manner.

If payment is not received within 2 weeks of the price confirmation date, the order will expire and will be bumped.
PLEASE SAVE YOUR COMMISSIONED ADOPTS TO YOUR COMPUTER OR FLASH DRIVE SO YOU DO NOT LOSE THEM!!!
---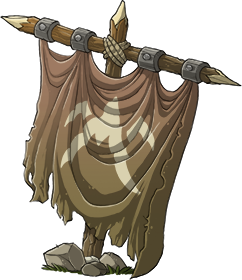 The EARTH FLIGHT is Dominating!
A 15% discount applies to Earth Flight members!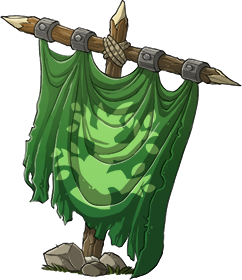 The NATURE FLIGHT is Bolstering!
A 7% discount applies to Nature Flight members!


---
Welcome Post | Bases | Ordering | Gallery | Alternative Payments | Affiliates | Other Info