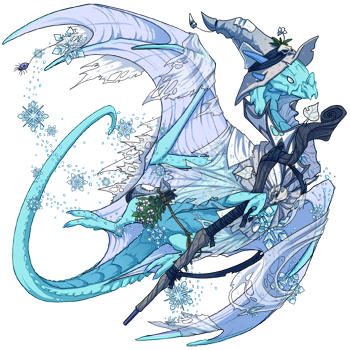 Hi there :P Welcome to the adopt shop! Thanks for stopping by :> Love whales? You can get your very own dream whale here!
---
some backstory :P wrote:
Dream whales originate from Sleepyland, the capital city of Birterfiia, a country in the realm of The World. One day, a magic portal was opened, connecting The World to many other realms, one such realm being Sornieth :> Dream whales have since soared the skies on their clouds which they gather. While the clouds may look the same, each cloud is unique and carries special memories that the whales hold on tightly to!