Hello and welcome! I'm Shuppet and I like to draw.

I will draw anything, seriously - just try me! Any accent, any gene, any familiar, any dragon, any breed, any apparel - heck, invent your own if you want to! The only limit is your imagination, and your wallet. Thanks for taking a look!
PRICING
150kt = 100g = 1usd

Base price (any 3 genes) = 400g, unless the base itself is listed for otherwise.
Genes with new lineart (firefly, gembond, spines, scales, filigree, and crackle) as well as crystal/facet can be sponsored for +50g, after which they will be base price.
Line-breaking genes on Ancient Breeds that have not been sponsored are an extra +75g.
Apparel/Accents/Expression changes: please refer to the following as guides! Each example showcases the maximum amount of complexity (not necessarily number of apparel items) per tier. I may charge even more than the highest tier if the complexity is high enough.



+50g

+200g




+1500g

+3000g



Payment is required upfront, after your slot has been confirmed. I won't accept the CR until after I finish, though!
I can be bribed while the shop is closed. Any USD commissions taken when the shop is full/closed will be double price. Bribes for non-USD currency while the shop is full/closed will be triple price.
Sponsor a new pose = 800-1200g (depending on complexity).

Unique, custom base = USD only. 25-35USD+ depending on complexity.
SPECIALTY BASES



Pricing on specialty bases will be determined by base.



THE EGG DEAL






>> View the full gallery here! <<

These are two eggs each. Additional eggs count as 200g/300kt each towards apparel/accent complexity tiers, but apparel/accent complexity tiers may also be purchased with g/kt.

For those bases with specialty options (Face Card Noc, Matryoshka Snapper), please let me know and we can work out the pricing on an individual basis.


ORDER FORM wrote:
Link to dragon:
Which base you want:
Apparel/Accent Desired:
How you would like the prop colored (if applicable):
Any other notes:
ROUND AND SCREAMING SKYDANCER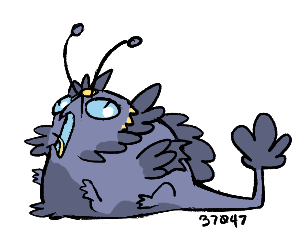 These are kind of just around. >>
View the full gallery here!
<<
These are 50g/75kt a pop, with +25g/kt for apparel or accents, MAX one of either per adopt (and they'll have to be super stylized to match :'D). These babies are unlimited slots or until I get bored, and they'll probably come back just whenever I feel like it, so don't fret about limited-time status!


ORDER FORM wrote:
Link to dragon:
Apparel/Accent Desired:
Any other notes:
STANDARD BASES



New breeds do not cost extra to sponsor, but new poses do. All bases come with removable male/female bits. Strikethru indicates genes that have already been sponsored.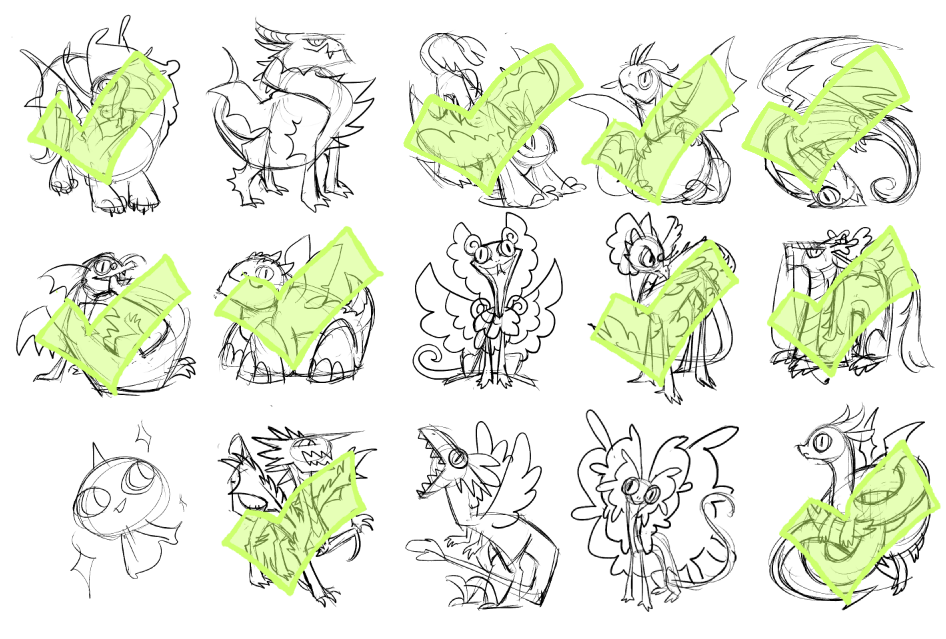 BANESCALE
FUNSIZE
Wraith | Plumage | Skeletal | Porcupine | Fans
BOGSNEAK

FUNSIZE


Crystal | Facet | Firefly | Gembond | Spines | Scales | Filigree | Crackle



COATL

(Oops)

FAE

(Not yet)

GAOLER

FUNSIZE
Gnarlhorns | Scorpion | Shardflank | Wintercoat
GUARDIAN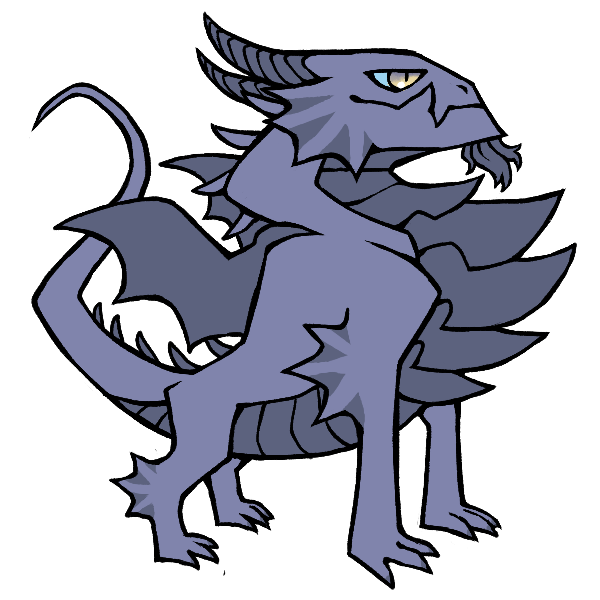 FUNSIZE
Crystal | Facet | Firefly | Gembond | Spines | Scales | Filigree | Crackle
IMPERIAL
FUNSIZE
Crystal | Facet | Firefly | Gembond | Spines | Scales | Filigree | Crackle
MIRROR
FUNSIZE
Crystal | Facet | Firefly | Gembond | Spines | Scales | Filigree | Crackle
NOCTURNE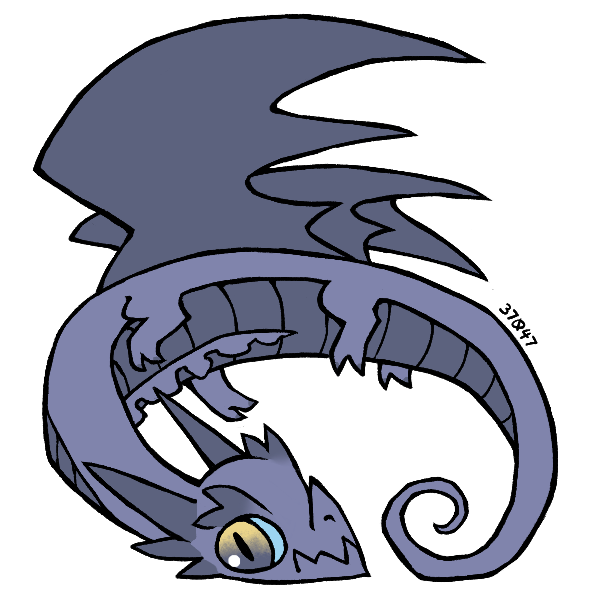 FUNSIZE
Crystal | Facet | Firefly | Gembond | Spines | Scales | Filigree | Crackle
PEARLCATCHER
FUNSIZE
Crystal | Facet | Firefly | Gembond | Spines | Scales | Filigree | Crackle
RIDGEBACK
FUNSIZE
Crystal | Facet | Firefly | Gembond | Spines | Scales | Filigree | Crackle
SKYDANCER
FUNSIZE
Crystal | Facet | Firefly | Gembond | Spines | Scales | Filigree | Crackle
SNAPPER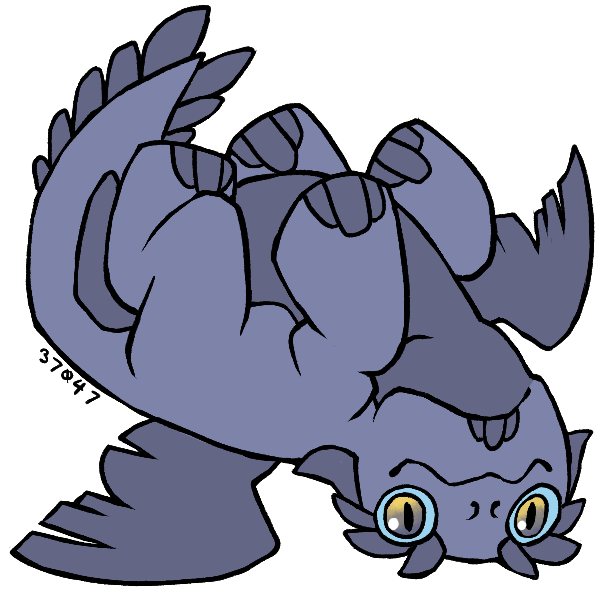 FUNSIZE
Crystal | Facet | Firefly | Gembond | Spines | Scales | Filigree | Crackle
SPIRAL
FUNSIZE
Crystal | Facet | Firefly | Gembond | Spines | Scales | Filigree | Crackle
TUNDRA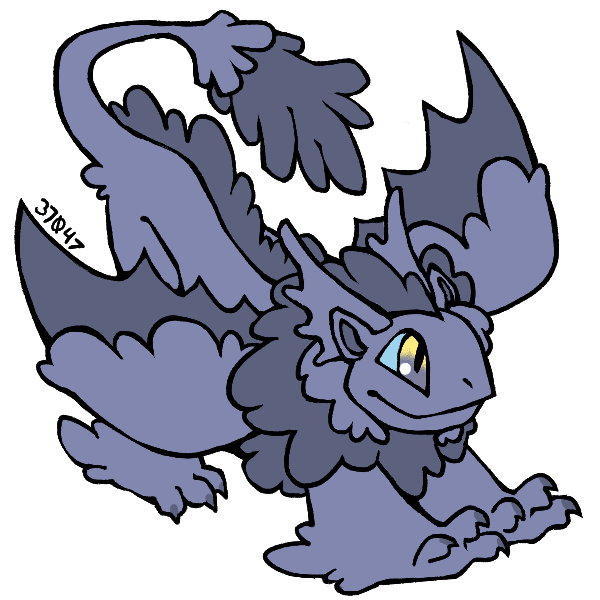 FUNSIZE
Crystal | Facet | Firefly | Gembond | Spines | Scales | Filigree | Crackle
WILDCLAW
FUNSIZE
Crystal | Facet | Firefly | Gembond | Spines | Scales | Filigree | Crackle