Why are you closed? wrote:
The Very Happy Wildclaws is CLOSED until March 5th.

I have a big queue of orders I need to finish before Fire vs Lightning, Feb 26 - March 4th. During that battle VHWs will be available in Fire's Foddart!

Feel free to ask to be pinged for reopening/Foddart opening. Take care!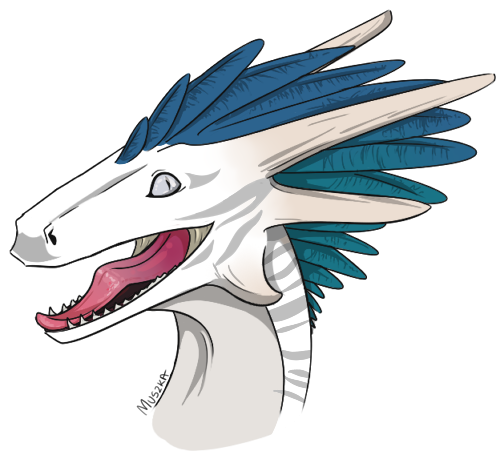 Are you ready for overly enthusiastic raptors?
---
RULES
First come - first serve!
Please send payment through one-way CR
Please be polite to me and everyone else here
Please read whole thread before ordering
When ordering, please include the dragon/s you want me to draw and the total amount of treasure and send the CR. It will be accepted when the adoptable is ready to pick up in the thread.
Please be aware that some secondary genes aren't visible on Wildclaw's head. Iridescent and Shimmer both have very delicate sheen on the head.
---
PRICES
Base price:
25kt
Any gene that isn't on the list yet:
+5 kt
Simple* apparel not on the list yet:
+5 kt
Complicated** not on the list yet:
+10 kt
Accents:
Each priced individually
Payment in gems available
* Simple apparel: Glasses, bandages, flower crowns, fillets etc.
** Complicated apparel: wolf capes, lion headdresses, helmets etc.
If you have a VHW already and want apparel added to it, you don't have to pay full price - only the price of apparel if it wasn't unlocked yet. :)
---
GENES AVAILABLE/UNLOCKED
____________________

PRIMARY

Bar
Basic
Cherub
Crystal
Falcon
Giraffe
Iridescent
Petals **
Poison
Skink
Tiger
Vipera

SECONDARY

Basic
Butterfly
Current *
Daub *
Eye Spots *
Facet
Hex
Peregrine
Seraph*
Shimmer
Spinner *
Stripes *
Toxin

TERTIARY

Basic
Circuit **
Crackle
Gembond
Glimmer
Smoke
Spines
Stained
Thylacine
Underbelly
* not visible on Wildclaw's head
** different versions for male and female
---
APPAREL AVAILABLE/UNLOCKED
________________________

SIMPLE

Deepsea Bulb
Eye Scar
Fedora
Fez
Flame Collar
Flame Headpiece
Flower Crown
Glasses (round)
Headbands
Hip Frames
Masques
Neck bandages
Protective eyewear
Searing Emblem
Silk Veil
Steampunk Goggles
Sunrise Hibiscus
Thresher Flatfins
Top Hats
Wiggly Sight
Windbound Plumage
Wreaths
--

COMPLICATED
---
QUEUE OF ORDERS
(Username linked to post + any new genes/accessories/accents in order)
...
---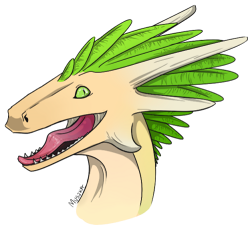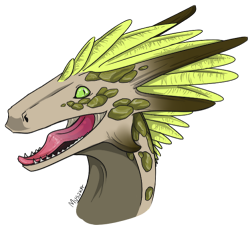 | | | |
| --- | --- | --- |
| | < Visit Very Happy Wildclaws! | |