Click or tap to view this dragon in Predict Morphology.
Expand the dragon details section.
Collapse the dragon details section.
---
Personal Style
Apparel
Measurements
Genetics
Royal
Crystal
Blue
Facet
Red
Soap
Level 1 Obelisk
---
Biography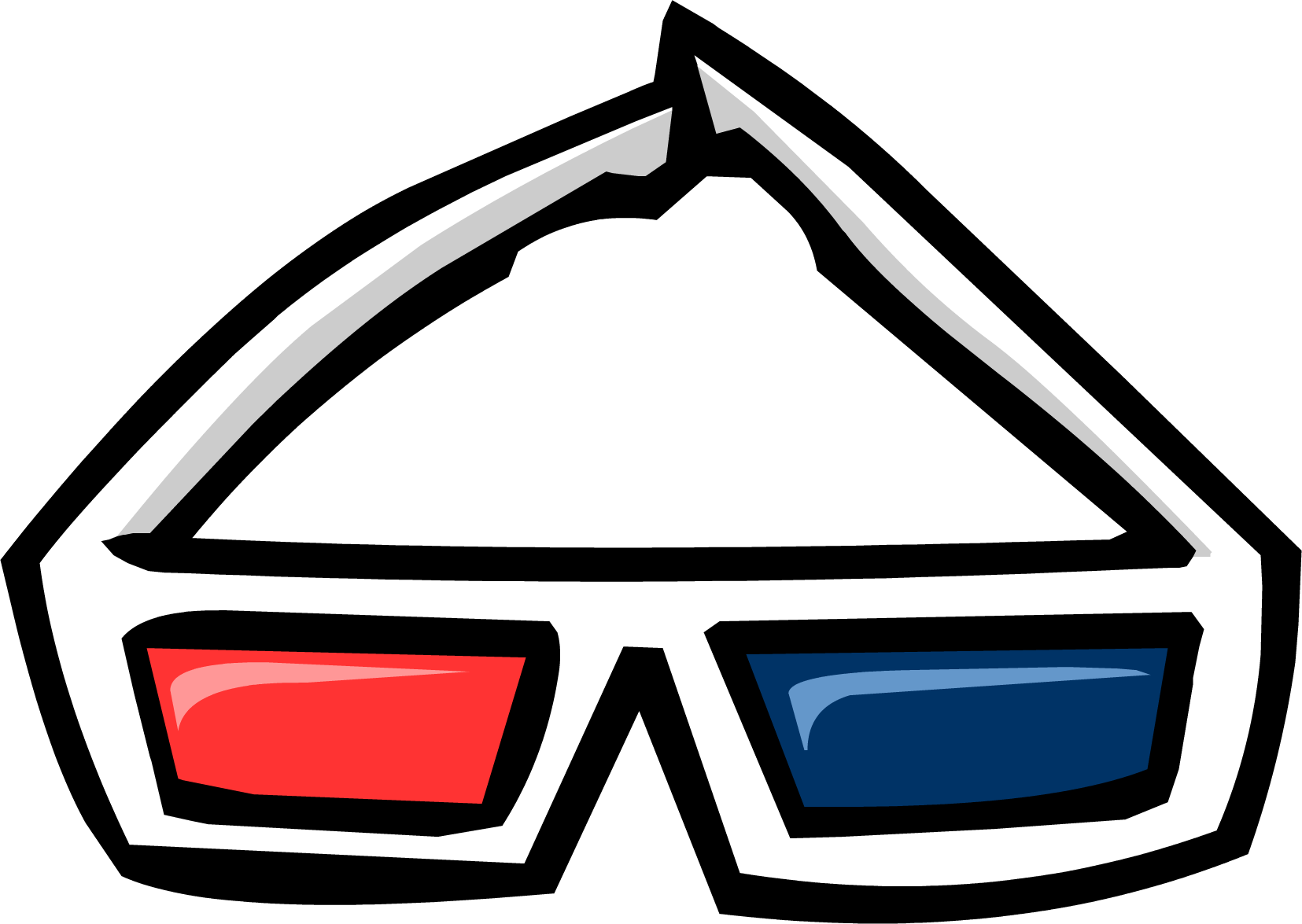 Check me out in 3D
How it works and Disclaimer:
These dragons work with 3D glasses in real life, any base glasses. Real3D will not work! When wearing 3D glasses allow your eyes a few moments to adjust while blinking for effects to begin working. Eyes are focused when all red has disappeared. If you are seeing strong reds or blurred lines that may be an indication of; Eyes not focusing or Depth perception! Please be aware.
WARNING
Some people complain of headaches or motion sickness when viewing 3-D, which may indicate that the viewer has a problem with focusing or depth perception. Also, the techniques used to create the 3-D effect can confuse or overload the brain, causing some people discomfort even if they have normal vision. In addition to symptoms of visual fatigue, viewers of 3D may experience nausea (nausea, increased salivation, sweating) and disorientation (dizziness, vertigo, fullness of head).
I put these warnings here because I want everyone to be safe and enjoy this art! Please take into consideration how you feel as you view the dragons while wearing 3D glasses! Allow a few moments after removing the glasses for your eyes to readjust to normal colors!
Quote:
This mismatch between where the eyes think the focus should be and where the screen actually is forces them to work extra hard. "That causes at least part of the discomfort and fatigue that people are experiencing," says Martin Banks, an optometry professor at University of California, Berkeley.
Click or tap a food type to individually feed this dragon only. The other dragons in your lair will not have their energy replenished.
Feed this dragon Insects.
This dragon doesn't eat Meat.
Feed this dragon Seafood.
This dragon doesn't eat Plants.
Exalting Lieva to the service of the Icewarden will remove them from your lair forever. They will leave behind a small sum of riches that they have accumulated. This action is irreversible.
Do you wish to continue?
Names must be longer than 2 characters.
Names must be no longer than 16 characters.
Names can only contain letters.
Names must be no longer than 16 characters.
Names can only contain letters.