Stressed, Depressed, but doing my Best
Click or tap to view this dragon in Predict Morphology.
Expand the dragon details section.
Collapse the dragon details section.
---
Personal Style
Apparel
Skin
Scene
Level 1 Nocturne
---
Biography
╭━━━━━━━━━━━━━━━━━━━━━━━━╮

╰━━━━━━━━━━━━━━━━━━━━━━━━╯

"Once you get to know me I'm pretty chill. But I'm just a ton of problems wrapped in more problems so like-."

‹

━━━━━━━━━━━━━━━━━━━━━

«

BIG WIP
Well- Hi! This is basically- uh- me. My Internet 'persona' and nickname is Kyuu, derived from Kyuubi, a big ol' fox. Hence the apparel on this Nocturne. Why a Nocturne? Because apart from being social (haha- social anxiety-) the other traits are almost spot on.Probably gon' edit this at some point


---
---
Kyuu 2
New apparel, new GOALS
---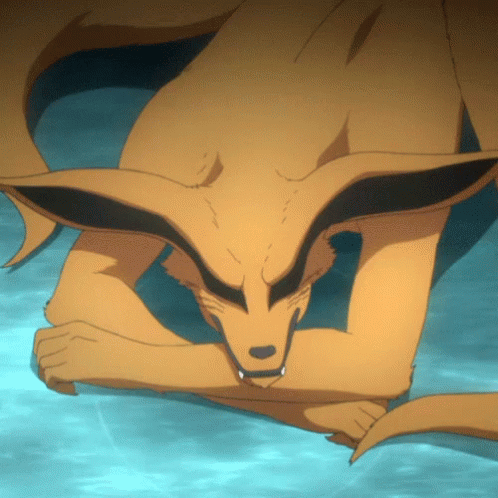 Yeah. Me. Well- sorta. But yeah.
WHEN DRAWING THIS DERG:
This Nocturne's head is more vulpine than draconic
Big ears! Big ol' Kyuubi ears! (Black accents over eyes/in ears too)
Nocturne horns still there, somewhat(?)
Dragon isn't wearing a pelt, but there's no other way to give her a fox head qvq
Can be drawn with a skull head
---
Tundrian wrote:
Often times hatchlings will pull on Kyuu's fur, much to the amusement of other dragons around her. While she may not accept an offer of grooming in front of her clanmates, being alone is a different story. She is more than happy to show off her fur to a curious dragon.
Nice Words wrote:
@NightSneak15: This was the scariest dragon I could find. The wolf cape makes her look extra evil! (Most evil dragon thread)
---
---
Awakened
Kopia
---
● ART ●
By Dovalore
---
By Malzykins
---
By Bleddynx
---
By KyuuBird (aka my rough, 10min sketch)
---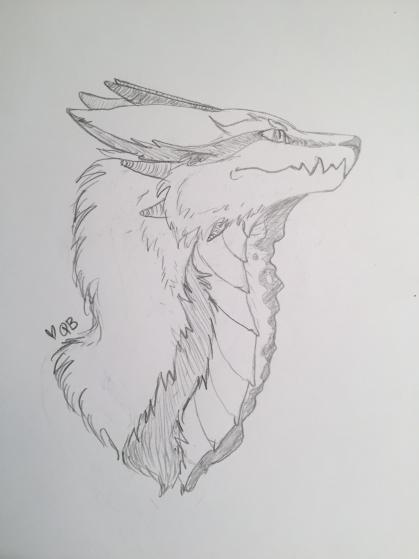 by QueenBluebird
---
By Fiotheleo
---
By Hocotate
---
By Lullawish
---
Click or tap a food type to individually feed this dragon only. The other dragons in your lair will not have their energy replenished.
Feed this dragon Insects.
This dragon doesn't eat Seafood.
This dragon doesn't eat Plants.
Exalting Kyuu to the service of the Icewarden will remove them from your lair forever. They will leave behind a small sum of riches that they have accumulated. This action is irreversible.
Do you wish to continue?
Names must be longer than 2 characters.
Names must be no longer than 16 characters.
Names can only contain letters.
Names must be no longer than 16 characters.
Names can only contain letters.