"I'll bite you to death."
Click or tap to view this dragon in Predict Morphology.
Expand the dragon details section.
Collapse the dragon details section.
---
Personal Style
Hatchling dragons cannot wear apparel.
Scene
Level 1 Spiral
---
Biography
Nebulosa


"I am not cute, I'll eat you alive!"



PINT-SIZED SPITFIRE



Daughter of the demons Asmodeus and Perlicio, Nebulosa was once a fierce warrior, strangling her enemies and mauling those who annoyed her. She doesn't remember her parents, however, her egg having been abandoned and found on the edge of the clan. Just as she rose to the peak of her power, gaining notoriety for her ruthlessness in slaughtering enemies of the clan, Nebulosa was the unfortunate victim in an experiment gone wrong. Basalt asked if she would be willing to watch over a bubbling potion he was working on while he went out for supplies, and Nebulosa, impatient as ever, heated the concoction too quickly, resulting in a spray of sparkling pink sludge that turned her back into a hatchling. Something she will never forgive Basalt for.

Still, she doesn't let this stop her. Using her cute face to lure unwitting dragons closer, Nebulosa still picks fights. And usually wins.

---

Relations

---

Best Friend Rival Bio code by centipeetle|Divider by banyan
h-hewwo??
h-hewwo again
---
Strangest dragon in lair: 1
---
WISHLIST
I have more gene/outfit plans and projects listed HERE for a more complete look at what I've got going on or might be interested in.
---

I will always need capsule (*shakes fist* whose idea was it to only get maroon tert gen ones anyway?)
---
---






I always need more yeehaw stuff too so:







---
---
---

---
RANDOM STUFF I HOARD
---
Always looking for art for these dragons!
Crux
Malkavyan
Ermac
Lucien
And these OCs (humanoids, so not the dragons themselves but what's in their bios)
Warren (still looking for a dragon; ask for refs!)
Riallyn
Haurio
Vance
---
"Baldwin Mats" wrote:
Always looking for Baldwin mats/items! These in particular (though I'll take anything!)






---
DREAM DRAGONS
Honestly I don't even care breed/gender/genes, I'll gene them myself if I can just find ones with the right colours

Ephemeral
Time
Fragments
AI
(no I'm definitely not obsessed with Mr.Kitty what are you talking about??)
---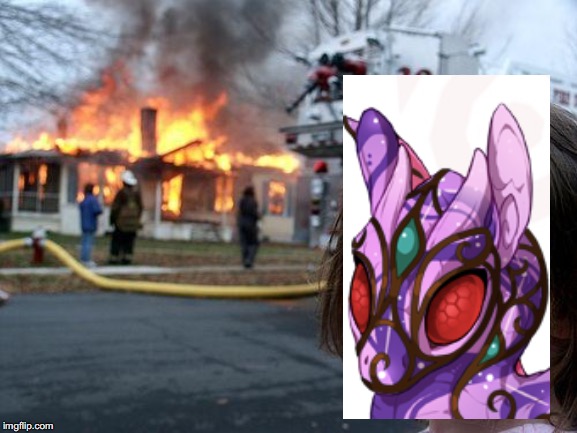 Thanks to Requacy for the meme <3
Click or tap a food type to individually feed this dragon only. The other dragons in your lair will not have their energy replenished.
Feed this dragon Insects.
This dragon doesn't eat Seafood.
This dragon doesn't eat Plants.
Exalting Nebulosa to the service of the Plaguebringer will remove them from your lair forever. They will leave behind a small sum of riches that they have accumulated. This action is irreversible.
Do you wish to continue?
Names must be longer than 2 characters.
Names must be no longer than 16 characters.
Names can only contain letters.
Names must be no longer than 16 characters.
Names can only contain letters.