Click or tap to view this dragon in Predict Morphology.
Expand the dragon details section.
Collapse the dragon details section.
---
Personal Style
Apparel



Measurements
Genetics
Orchid
Python
Orchid
Noxtide
Cyan
Ringlets
Level 1 Tundra
---
Biography
» M I T H R A D A T E S «

lunae | sorcerai | clan alchemist

M

ithradates, who would prefer if you called him Mithra, is Head Alchemist to the Andromidae. His position is relatively new--his clan only recently had need for an alchemist--but he doesn't mind. There's a lot of work to be done, after all, and he's more than happy to do it.
M

ithra lost his arm at the same time he joined the Andromidae. Well, at the same time they found him and rescued him, that is. He was in the wildlands, attempting to find some bonepreist venom to use to create an antivenom for his familiar Loris, when he was ambushed by more of them he could manage on his own. A few hours later, after nearly bleeding out--but thankfully not bleeding out--Nyx, the leader of the Andromidae, as well as her clan's archivist and one of their sorcerers, found him.



B

ringing him back to the clan for emergency medical treatment, Nyx enlisted the help of the clan's war healer, Anhi, who did his best to fix Mithra up. But, his arm was mangled beyond repair, and there was nothing Anhi could do to save it. After Mithra regained consciousness--after blacking out from blood loss--Nyx and Anhi introduced themselves and explained what had happened. Mithra, endlessly grateful, decided to stay on with the clan as an alchemist, since he figured his knowledge of chemical science might be helpful to both Anhi and the clan, and that's where he's stayed ever since.




/////





/////
E

u mi bibendum neque egestas congue quisque egestas diam. Et tortor consequat id porta nibh venenatis cras sed felis. Diam quis enim lobortis scelerisque. Laoreet suspendisse interdum consectetur libero id faucibus nisl tincidunt. Nulla pharetra diam sit amet nisl suscipit adipiscing bibendum. Fames ac turpis egestas integer eget aliquet. Lacus luctus accumsan tortor posuere ac. Rhoncus mattis rhoncus urna neque viverra. Cras tincidunt lobortis feugiat vivamus at augue eget. Nunc scelerisque viverra mauris in.
r e l a t i o n s h i p s
╭━━━━━━━━━━━━━━━━━━━━━━━━
◇
━━━━━━━━━━━━━━━━━━━━━━━╮
| | | | | |
| --- | --- | --- | --- | --- |
| //////////////////// | | | | |
╰━━━━━━━━━━━━━━━━━━━━━━━━
◇
━━━━━━━━━━━━━━━━━━━━━━━╯
---
P R E V I E W S
---
---
---
---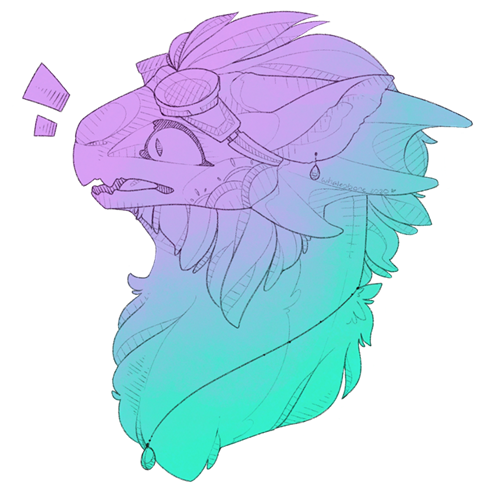 incredible art by whalesbone! find their shop here
Click or tap a food type to individually feed this dragon only. The other dragons in your lair will not have their energy replenished.
This dragon doesn't eat Insects.
This dragon doesn't eat Meat.
This dragon doesn't eat Seafood.
Exalting Mithradates to the service of the Shadowbinder will remove them from your lair forever. They will leave behind a small sum of riches that they have accumulated. This action is irreversible.
Do you wish to continue?
Names must be longer than 2 characters.
Names must be no longer than 16 characters.
Names can only contain letters.
Names must be no longer than 16 characters.
Names can only contain letters.