Dragon Lair
Nesting Grounds
Gather Items
Clan Profile
Hoard
Messages
Merch
Marketplace
Auction House
Trading Post
Crossroads
Custom Skins
Fairgrounds
Coliseum
Dominance
Dustcarve Dig
Forums
Dev Tracker
Which Waystone
World Map
Search
Dressing Room
Scrying Workshop
Game Database
Encyclopedia
Media
Support
Click or tap to view this dragon in Predict Morphology.
Expand the dragon details section.
Collapse the dragon details section.
---
Personal Style
Apparel
Level 1 Pearlcatcher
Lineage
Parents
Offspring
---
Biography
Lore: Part 1
Huff.. huff.. huff..
How long has she been running? She doesn't know.
The purple pearlcatcher thought to herself, as she hid under a rock, hoping the pink skydancer wouldn't notice.
But she did noticed.
Was she a fool? Hiding under a rock? That would just bring her closer to death. And she should really stop breathing so hard.. But she was desperate. She never thought about it.
"HEY!"
The purple pearlcatcher was startled, and tried to back away in fear.. back away from the pastel pink skydancer with a tiara in front of her.
"You think you could hide from me just that easily, Stanical?"
Styxla, the skydancer, said mockingly. She was trying to reach in and grab the pearlcatcher to rudely yank her out as well.
Stanical just stared at her, in utter fear. She can even hear her heart pounding.. So fast.. I mean, she was at the verge of death.
"Listen, dear, if you would just come out, I'll maybe give you a chance. Don't be so stubborn.."
Styxla tried to convince her.. only to suddenly snatch her around the neck, seizing her cold hands around the purple pearlcatcher.
"You're gonna make this harder for yourself.. But it's inevitable. You have caused too much that it'll be an utter surprise if I let you go..
The pearlcatcher gagged, and tried to struggle free of the large skydancer's hold.
"Not so fast.. Any last words?"
Styxla growled, tightening her grips.
A cry of despair and pain was let out from the purple dragon, but nothing else. She couldn't say anything in such fear.
The skydancer narrowed her eyes even more, if it wasn't already so narrow.. And she twisted her hand in a quick motion.
———————————————————————————————————–
CRACK!
———————————————————————————————————–
The purple pearlcatcher was pulled out from the hollow rock harshly, and left on the ground, limp. Styxla glared over her. Such a shame.. She suddenly have an idea..What if… She brought her back to the cult.. And resurrect her? If she forget everything, it would make it easier for her. She could be a good dragon. She could have a change of life. Smiling at the thoughts, the skydancer placed the limp corpse of a once vile and sinister purple pearlcatcher on her back, as she started the walk back home.
Part 2
The pastel pink skydancer entered a beautiful, sunny cherry blossom field beyond hours and hours of walking through thick fog. The place was.. completely littered with cherry blossoms. It's like a storm just blew here or something..
Styxla approached a large hollowed tree at the foot of a tall hill, where their meeting room is. Hundreds of smaller skydancers poured out from the large entrance. They stared at her, half curious as to what their leader has just brought back. They started discussing the matter to eachother, all in japanese.
Styxla tried to ignore them, as she went straight to her lead assistant, an adept mage's chamber.
"Woah, hello there mistress.. What do you want me to do again? I'm free, if that's what you needed." Sinna nodded respectfully to the larger skydancer.
"I ask of you to resurrect this dragon." Sinna was immediately shocked. Though, most people wouldn't see it well under the hat that covers her eyes, Styxla knew her better.
"R-revive? A dragon? I-Sure, I know the powers to being a necromancer, b-but I have never tried it! Though, if you really want to then… Please give me a few weeks of practicing."
Styxla nodded in understanding. "Put the body somewhere safe then, please." She said, setting the body down onto the ground, before the silver and green skydancer. Sinna nodded respectfully again to her, and gently picking up the body, she slowly turned away, walking to somewhere else as the leader excuses herself, and she settled the body down in the deepest corner of her herb storage.
It's gonna be a long day ahead..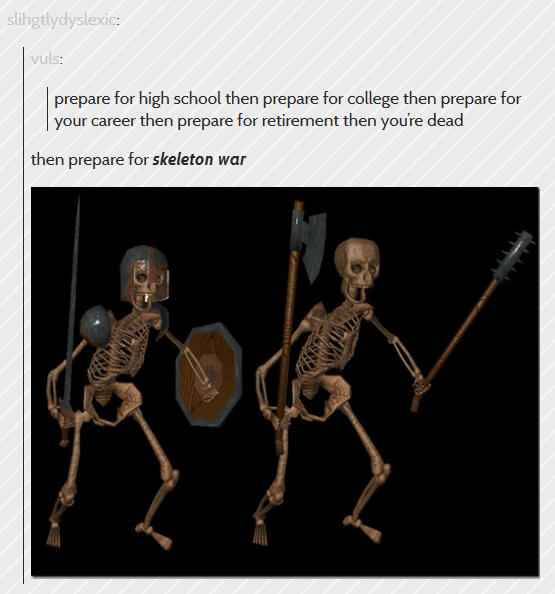 Click or tap a food type to individually feed this dragon only. The other dragons in your lair will not have their energy replenished.
Feed this dragon Insects.
This dragon doesn't eat Meat.
This dragon doesn't eat Seafood.
Exalting SKELETONWAR to the service of the Windsinger will remove them from your lair forever. They will leave behind a small sum of riches that they have accumulated. This action is irreversible.
Do you wish to continue?
Names must be longer than 2 characters.
Names must be no longer than 16 characters.
Names can only contain letters.
Names must be no longer than 16 characters.
Names can only contain letters.