Dragon Lair
Nesting Grounds
Gather Items
Clan Profile
Hoard
Messages
Merch
Marketplace
Auction House
Trading Post
Crossroads
Custom Skins
Fairgrounds
Coliseum
Dominance
Dustcarve Dig
Forums
Dev Tracker
Which Waystone
World Map
Search
Dressing Room
Scrying Workshop
Game Database
Encyclopedia
Media
Support
ZanPartizanne
(#44065684)
Kirby Star Allies Fandragon
Click or tap to view this dragon in Predict Morphology.
Expand the dragon details section.
Collapse the dragon details section.
---
Personal Style
Apparel

Measurements
Genetics
Banana
Iridescent
Amber
Freckle
Grapefruit
Okapi
Level 1 Wildclaw
---
Biography
__________________________________________________________________

No dragon in the lair really knows what to think about Zan- she doesn't join the rest of the lair in

music night and during festivals, and its hard to remember her long name. She usually stays with

her group, doing their own thing. She's never openly hostile when spoken to, and dragons are

capable of holding a relatively normal conversation with her (apart from the fact that sometimes

she speaks in some unknown language). She carries a weapon with her that most dragons think

is some kind of lightning spear, but she's quick to tell them that no- this is a partisan. She's

sometimes seen doing some kind of summoning ritual with her group, but they are usually

broken up by Waverider in fear that something would go wrong. When asked about what she's

doing, she never responds with a clear answer- and the shadowy creatures that lurk around the

lair at night are no consolation.
___________________________________________________________________
Image credit evaxcheyenne
Image credit GhostLily
Image credit Gwynivere
Image credit Aphelion16
Image credit MangoLlama
Image credit Mondnass
Image credit ZeroLovesYou
Willowfrost10 wrote:
Zane Partizanne
Sent to the edge of the stars,
Locked away with her sisters.
All because of fear.
Escape close,
But not enough.
She trys to destroy,
But they flee,
And so must she.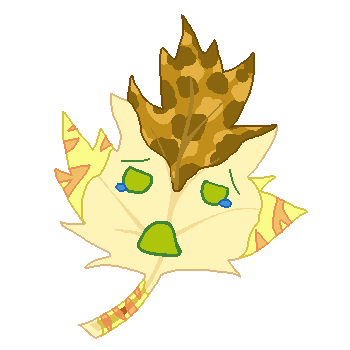 Image credit AlterZero
Click or tap a food type to individually feed this dragon only. The other dragons in your lair will not have their energy replenished.
This dragon doesn't eat Insects.
This dragon doesn't eat Seafood.
This dragon doesn't eat Plants.
Exalting ZanPartizanne to the service of the Windsinger will remove them from your lair forever. They will leave behind a small sum of riches that they have accumulated. This action is irreversible.
Do you wish to continue?
Names must be longer than 2 characters.
Names must be no longer than 16 characters.
Names can only contain letters.
Names must be no longer than 16 characters.
Names can only contain letters.