Click or tap to view this dragon in Predict Morphology.
Expand the dragon details section.
Collapse the dragon details section.
---
Personal Style
Apparel

Skin
Scene
Measurements
Genetics
Gloom
Savannah
Mauve
Bee
Pearl
Spines
Level 19 Tundra
---
Biography
(Drawn by Jaedfly on Instagram)
Alhazred was born with a degenerative disease. It slowly deteriorates his organs and muscle tissue, leaving him thin and physically weak. It did not come to effect him until he was a young adult seeking his place in the world. When Alhazred learned of his disease, he sought a way to defeat it. When no cure could be found, he instead looked to defeat death itself.
Due to his experiments on corpses and frightening display of raising the dead to follow his commands, Alhazred was driven from his home and most of society. Exiled and left to die by his disease.
As a last resort, Alhazred called upon an ancient god, long forgotten except by those ancient texts he had studied over the decaying flesh of corpses. The god answered his call, and gave him a choice: succumb to his disease, or sell himself to the god for not only greater power but also the ability to save himself from death.
Alhazred accepted the offer, sealing himself to the god Karyu and becoming the being's only disciple in the mortal world. Alhazred soon realized exactly how he must survive. In order to prevent the disease from destroying him he must feed on the flesh of his own. His children, his children's children. Only the flesh of his relations would prevent the disease from consuming him.
Though he is now cursed with the power to keep himself alive, Alhazred is unhappy under the god's control and seeks to free himself. He continues to experiment with technology and the dead to find a way for him to live beyond death.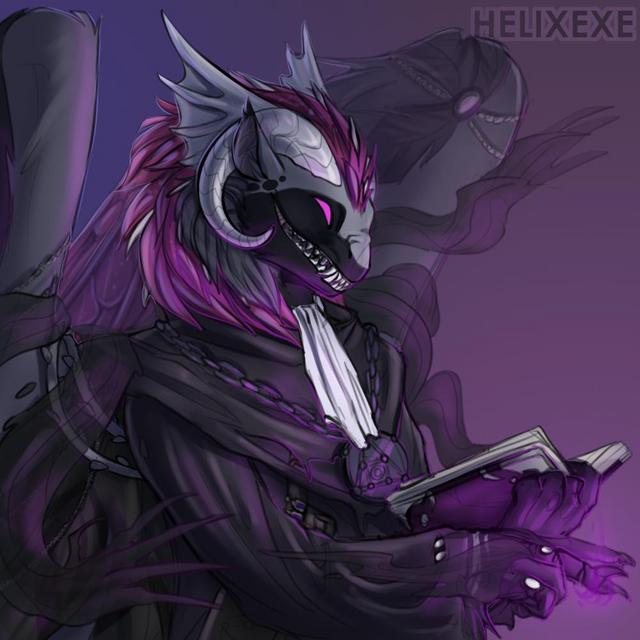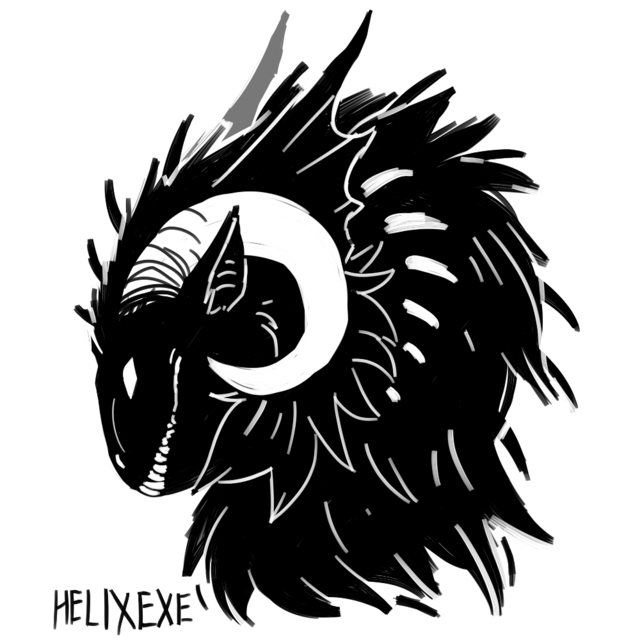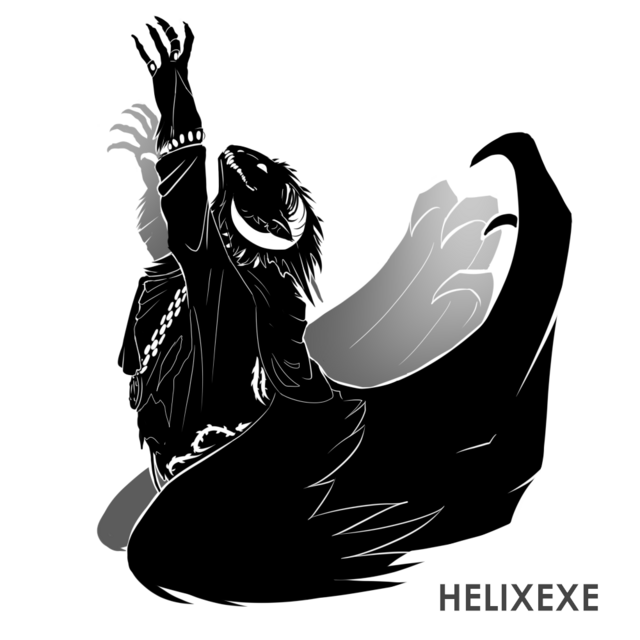 (Art by @TribalDragon)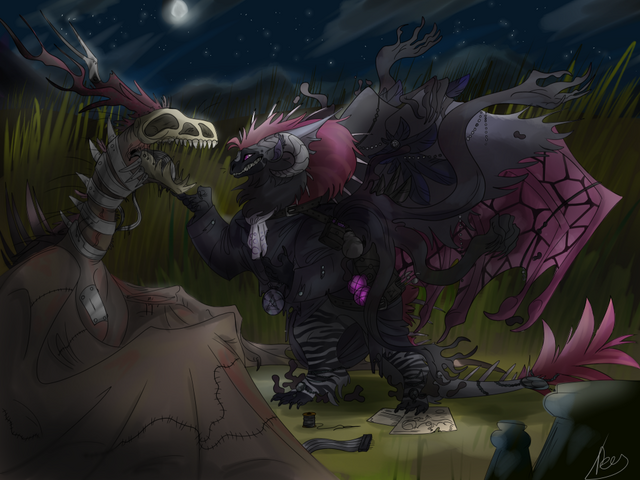 (Art by @beastofplague)
(Art by @sane)
(Art by @MisterArtist)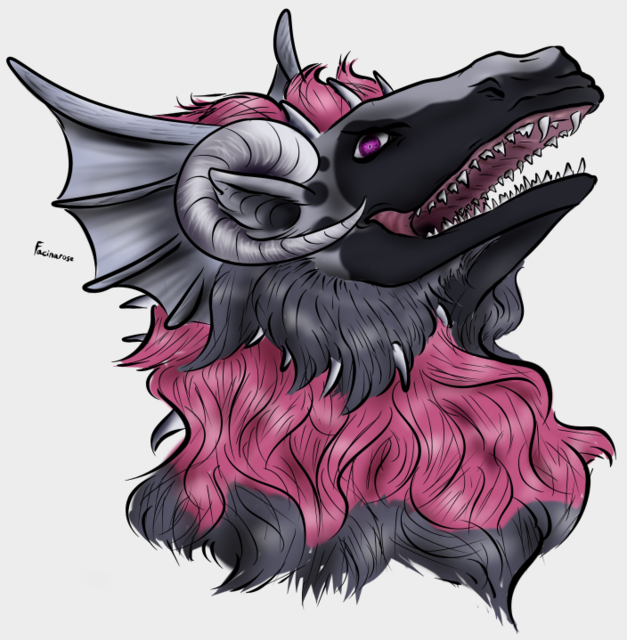 ((Art by @Facinarose))
Click or tap a food type to individually feed this dragon only. The other dragons in your lair will not have their energy replenished.
This dragon doesn't eat Insects.
This dragon doesn't eat Meat.
This dragon doesn't eat Seafood.
Exalting Alhazred to the service of the Plaguebringer will remove them from your lair forever. They will leave behind a small sum of riches that they have accumulated. This action is irreversible.
Do you wish to continue?
Names must be longer than 2 characters.
Names must be no longer than 16 characters.
Names can only contain letters.
Names must be no longer than 16 characters.
Names can only contain letters.