Click or tap to view this dragon in Predict Morphology.
Expand the dragon details section.
Collapse the dragon details section.
---
Personal Style
Apparel


Skin
Scene
Level 18 Imperial
---
Biography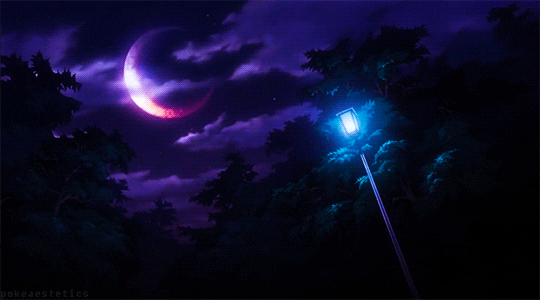 The Spymaster
---
Charming | Deceptive | Patient
---


A hulking silhouette unfurls itself from the shadows beneath an archway, verdant green eyes pin you to your spot.

He sprawled out languidly in the shade of a nearby oak. His head resting lightly on the back of his mate, her slow deep breaths almost enough to lull him to sleep, but he was not one to be caught unaware. His ears lazily perked forward; his small familiar had come back to him with the latest intel report. The small duskrat scurried up his sinuous form before taking a perch just atop his ear, quickly whispering the latest news to the modestly sized Imperial.
Acheron's lip curled up slightly before letting his face settle into an impassive mask. He lifted his head, the duskrat's tiny claws dug in so as not to be dislodged from its perch in the face of it's master's sudden change in position before forsaking its perch and scrambling down Acheron's neck. He picked up a tiny seed pouch that he kept nearby, plucked a few seeds from it and gave them to the duskrat, rewarding the small rodent for a job well done. A few whispered words and the duskrat was off once more to gather more intel for its master.


Mate

Lethe


Click or tap a food type to individually feed this dragon only. The other dragons in your lair will not have their energy replenished.
Feed this dragon Insects.
Feed this dragon Seafood.
Exalting Acheron to the service of the Lightweaver will remove them from your lair forever. They will leave behind a small sum of riches that they have accumulated. This action is irreversible.
Do you wish to continue?
Names must be longer than 2 characters.
Names must be no longer than 16 characters.
Names can only contain letters.
Names must be no longer than 16 characters.
Names can only contain letters.