Dragon Lair
Nesting Grounds
Gather Items
Clan Profile
Hoard
Messages
Merch
Marketplace
Auction House
Trading Post
Crossroads
Custom Skins
Fairgrounds
Coliseum
Dominance
Dustcarve Dig
Forums
Dev Tracker
Which Waystone
World Map
Search
Dressing Room
Scrying Workshop
Game Database
Encyclopedia
Media
Support
I'm a rolling thunder, a pouring rain
Click or tap to view this dragon in Predict Morphology.
Expand the dragon details section.
Collapse the dragon details section.
---
Personal Style
Apparel
Skin
Scene
Measurements
Genetics
Fire
Starmap
Fire
Constellation
Black
Okapi
Level 1 Wildclaw
---
Biography
I'll give you black sensations up and down your spine
If you're into evil you're a friend of mine
See the white light flashing as I split the night
-



Hellfire vengeful • hot-headed • impulsive


"When hell freezes over."





He treads through the blackened undergrowth and it crackles underclaw as ashes drift down upon him.
Where are they? Where have they gone?
"You are not one of us."
He looks up.
Are you up there?
The white clouds above do not answer; instead they mourn for him in snow that falls ever so gently to caress him, only to get eaten up by the black of the ash. They do not want to lose one of their children, a child of ice.
But they see he is burning, burning up in inside with a fire so black and so cold it could suffocate the sun with it's ferocity.
"You will never be one of u-."
There is a thud and bright red splashes onto the cooling earth.
He realizes he is so cold it burns. His skin is on fire.
He turns and looks at them, white stars pouring from his eyes.
A hunger has opened up within him and he knows it will never be sated.
"You are right. I am not one of you."



Role
Nickname
Gender
Mate
Familiar

War God
--
Male
--
Hellhound

Of
Activity
Alignment

Revenge
Dormant
Lawful Evil




coding by Rainfrog
History

b. 12kg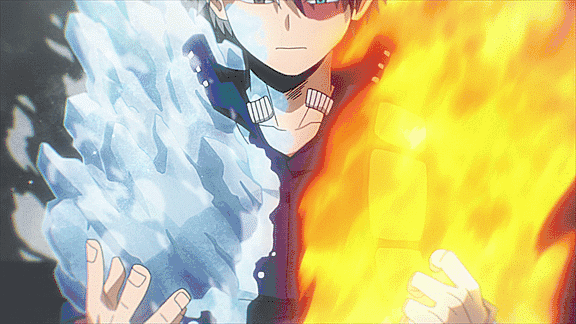 Click or tap a food type to individually feed this dragon only. The other dragons in your lair will not have their energy replenished.
This dragon doesn't eat Insects.
This dragon doesn't eat Seafood.
This dragon doesn't eat Plants.
Exalting Hellfire to the service of the Gladekeeper will remove them from your lair forever. They will leave behind a small sum of riches that they have accumulated. This action is irreversible.
Do you wish to continue?
Names must be longer than 2 characters.
Names must be no longer than 16 characters.
Names can only contain letters.
Names must be no longer than 16 characters.
Names can only contain letters.