iameternities' Clan
they call it arbys because as soon as you enter you are bees
Clan Info
Eternity | they/them | FR Time +3
wishlist is here~!
Hiya! Call me Eternity! I'm a genderfluid panromantic and I use they/them pronouns! I'm mainly just collecting dragons I find neat and then dressing (or try to dress) them in neat outfits! Just a clan of neat lil' fellas!


Aside from Flight Rising, I have a ton of other interests that I hyperfixate whenever I'm not stuck studying for school. If you ask, I will talk your ear off about them, so ask at your own risk~! But I will accept random friend requests and try to respond to any PMs! :>
go watch hypnosis mic. this is a threat. /j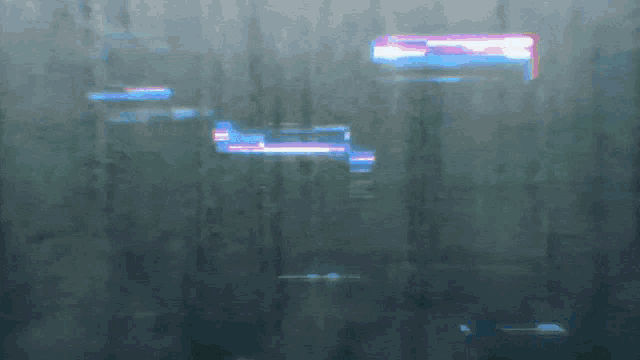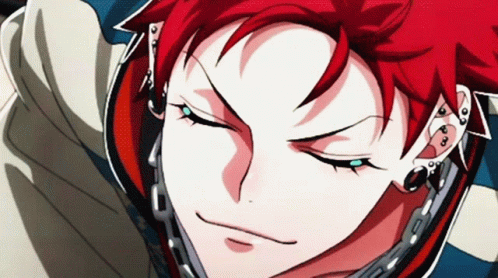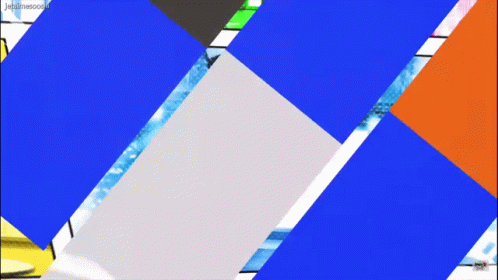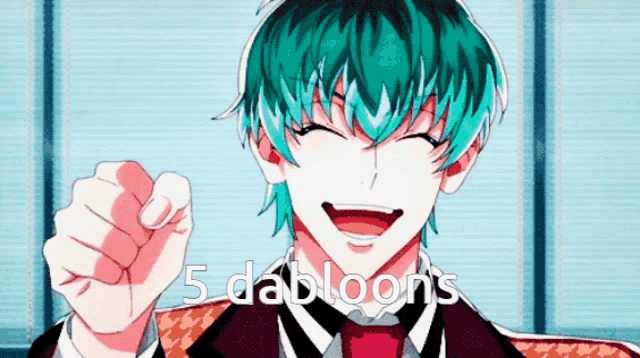 Recent Comments
Delete this comment.
Report this comment.
Add this player to your Block list.
This user is currently active.
This user is currently idle.