Clan Info
Away for forseeable future
Lathe biōsas - bene qui latuit bene vixit
LIVE IN OBSCURITY
Non gen ones are likely to be exalted at some point, contact me for their return!
---
Female - Epicurean - 20 - England
---
Currently reading - Une Semaine de Bonté
Currently playing - Theme Hospital
Currently listening to - Bioshock soundtrack
Currently watching - Community
Signature by
Sanrixian
Notes: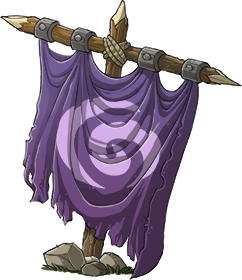 Recent Comments

I saw a post you made in the Lair Organization about the Sins and think that a cool project of yours. Different from others that I have heard about(manly anime or pokemon projects)
Hi! I will be selling if it doesn't win. I'll ping you when I do. Thanks for much for interest! I'm glad you like it. c:
Delete this comment.
Report this comment.
Add this player to your Block list.
This user is currently active.
This user is currently idle.