Clan Info
Away for forseeable future
Lathe biōsas - bene qui latuit bene vixit
LIVE IN OBSCURITY
Non gen ones are likely to be exalted at some point, contact me for their return!
---
Female - Epicurean - 20 - England
---
Currently reading - Une Semaine de Bonté
Currently playing - Theme Hospital
Currently listening to - Bioshock soundtrack
Currently watching - Community
Signature by
Sanrixian
Notes: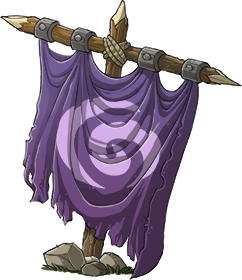 Recent Comments
ahh, thank you very much for saying so! i'll definitely be doing a run of it if it doesn't win, so i'll let you know when it's ready for print! thanks nvn
Delete this comment.
Report this comment.
Add this player to your Block list.
This user is currently active.
This user is currently idle.