Clan Info
Not very active, but will usually log in once a day!
---
She/her FR +3
I'm just 'meh' about pretty much everything...
Hi there!~ Feel free to look around in my lair (although it's pretty messy haha) and check out my Sales tab! I can breed dragons on request if you're looking for a particular hatchling :D
---
Wishlist [wip] is in her bio!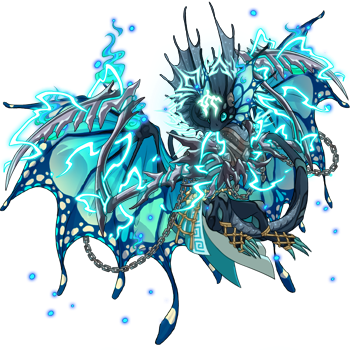 aquila/stella + jiun/nightstar
hyacinth/absinthe + kismet
Recent Comments
Hey there, amigo! I was wondering how much treasure you'd be willing to get before parting with Sabine (the Naomi Descendant?)
Thank you! I think I'm just on a temporary lucky streak though plus I have a friend watching the AH when I'm away. I am blessed!
Ahhh!!!! I love Felicity!!! I want a dragon like that for my boi Midas (lair pic). My goal is to make a pure XXX Lemon Coatl :3
Delete this comment.
Report this comment.
Add this player to your Block list.
This user is currently active.
This user is currently idle.