Clan Info
Not very active, but will usually log in once a day!
---
She/her FR +3
I'm just 'meh' about pretty much everything...
Hi there!~ Feel free to look around in my lair (although it's pretty messy haha) and check out my Sales tab! I can breed dragons on request if you're looking for a particular hatchling :D
---
Wishlist [wip] is in her bio!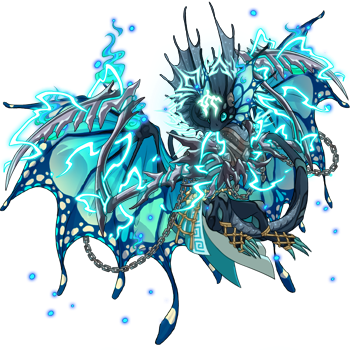 aquila/stella + jiun/nightstar
hyacinth/absinthe + kismet
Recent Comments
hi XD do you still want Mist? First page of my lair, first dragon. You gave me him like AAAGGGESSS ago for breeding and he's lightly bred, all offspring named.
Hey, your dragons had a two-egg nest. A little lazy, but maybe with a bit of luck the hatchling you want is in one of these eggs. :P
I can breed them as many times as you need, I like breeding dragons, and since I got rid of many former perma dragons, I got more than enough space. Food is optional, but of course you can send it along with them if you want to!
Thanks for accepting my friend request! I figured I'd send you one since we were gonna work on your breeding project later. c:
Delete this comment.
Report this comment.
Add this player to your Block list.
This user is currently active.
This user is currently idle.