Clan Info
Not very active, but will usually log in once a day!
---
She/her FR +3
I'm just 'meh' about pretty much everything...
Hi there!~ Feel free to look around in my lair (although it's pretty messy haha) and check out my Sales tab! I can breed dragons on request if you're looking for a particular hatchling :D
---
Wishlist [wip] is in her bio!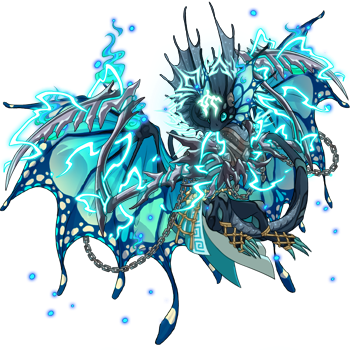 aquila/stella + jiun/nightstar
hyacinth/absinthe + kismet
Recent Comments
Auriel and Hera & Lyle and Electra are now the proud parents of 3 eggs, while Samuel and Delana are now the proud parents of 2 eggs!
Heya! Long time no talk '-')/

Anyway, I bought Iliana. If you wanna see how Felicity's doing, check out my lair :3
Delete this comment.
Report this comment.
Add this player to your Block list.
This user is currently active.
This user is currently idle.