sop402's Clan
cold wet handshakes
Clan Info
STOP RIGHT THERE TRESPASSER

arOwOna
alr you can go now...
I use vpn sometimes! And I don't speak english very well!
Please feel free to edit my entries/bios!
Changed from water to ice in 2019 and left.
Returned to fr to store gifs in bio, I guess.
*genes bias thread*
*selling artwork dragons*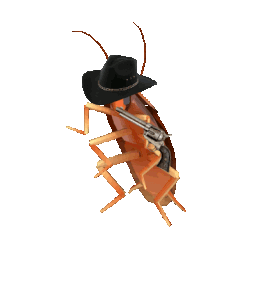 and by god
Recent Comments
Delete this comment.
Report this comment.
Add this player to your Block list.
This user is currently active.
This user is currently idle.