Niffin's Clan
Invent the chance to win, even in the certainty of loss.
Clan Info
She/her/they...FR+0.
---
This is an EXALTING lair

If I bought your dragon for less than 10kt/10g, I am likely going to be using it as fodder, if this concerns you, please feel free to discuss it with me. I'm not out to offend anyone, so be cool with me and I will be respectful of you.
The only exception(s) being dragons/hatchlings I have asked for as an adopt. I believe in profit, not robbery.
---
BIO & GOALS
Lover of all things: Dragons (of course), Science, Literature (especially SciFi, Mystery and Thrillers), art culture, and cooking/eating food. :3
Currently working to develop my clan's lore, so please keep your eyes out for the grand tales and adventures of Clan Nobilis Fulgur.
Current Goal(s):
- Saving up for ancient breeds release.
- Collecting unhatched eggs & eliminates
---
TRANSMUTING








Transmutation Guide


Food ----> Goo
Other ----> Sludge
Materials --> Ooze
Familiars --> Muck
Apparel ----> Slime
---
MY NOTES & GUIDES
Favorite guide to Baldwin:
http://www1.flightrising.com/forums/gde/1461458
Quick guide to where to find Baldwin and Swipp materials:
http://www1.flightrising.com/forums/gde/1091175
Currently Transmuting For:
-
Status:
-
Status:
-
Status:
-
Status:
-
Status:
How I feel after the 78th Familiar reduction...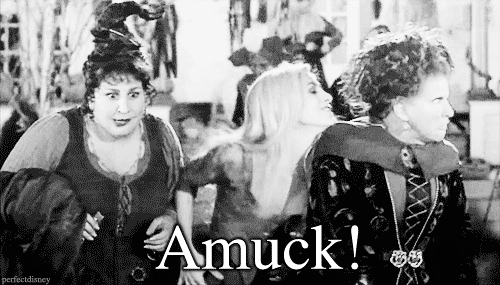 Recent Comments
Delete this comment.
Report this comment.
Add this player to your Block list.
This user is currently active.
This user is currently idle.