Aquiliera's Clan
May the stars shine down upon you
Clan Info
.
.
.

A l a s k a n
L a i r


.
.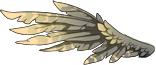 .
G r e e t i n g s
.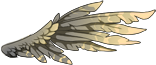 ....


Welcome to the Alaskan Lair! Do take your time to look around and read about my dragons and their stories! Each and every dragon here has their similarities and differences, but they live in peace and harmony.

Do excuse the hatchlings though. They are very excited whenever there are visitors. Would you like to be friends? That way, you can watch them grow up and take off the way I will. Any questions or suggestions? Do inform me via PM or just comment on my page!

So that's all for now, dear stranger. Crescent and Mulberry, the leaders of the lair are in now, just like Prophecy, the progenitor, and the rest of the Alaskan lair. Would you like to say hi?


.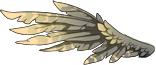 .
O t h e r s
.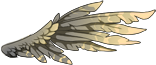 Recent Comments
Sorry I never got back to you about the leveling! Class is busy, I'm not sure of any other leveling services but I know there's dragon rental places if you want to level dragons yourself (I'm not crazy about leveling but it's always an idea?)
Pixal has a bit of Lore :) Feel free to add to it as you please. (Also, a tip: when someone comments on your userpage, you must comment back of theirs for them to see the comment)
Delete this comment.
Report this comment.
Add this player to your Block list.
This user is currently active.
This user is currently idle.