Clan Info
Welcome to mine lair
IF I BOUGHT YOUR HATCHLING IT WILL BE EXALTED do not thank me.
I am an artist but I am not drawing on the contract, maybe the future will open the store! :D
You can adde me to your friends ;3
my dragons are chaotic and create quite interesting dragons :3
my favorite dragons are Obelisk and Aether
I've always loved dragons and I was delighted with them!
I love listening to rock and playing games :P i'm
crazy girl 25 yers from poland! Fr+9
If you have any questions so wiret pv to me and you want buy dragon all drago for sel are in the sel page!
i'm speak Danish,Polish and English :3
Profile Dragon:
leaders of the clan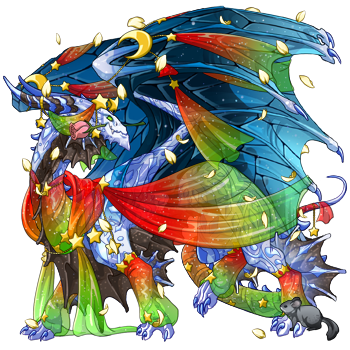 <3
Recent Comments
Super jest widzieć smoki które mi się mega podobają, po to żeby kliknąć i zobaczyć, że właścicielka jest z tego samego kraju! Do tego też zaczynałam w fire flight.
Delete this comment.
Report this comment.
Add this player to your Block list.
This user is currently active.
This user is currently idle.