Clan Info
Sell:
http://flightrising.com/main.php?dragon=53046902
Nature primal --->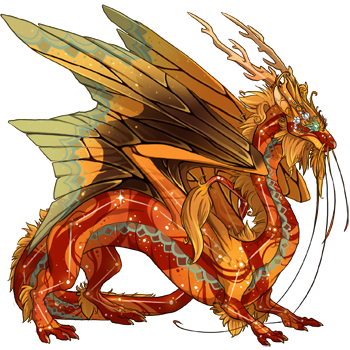 Recent Comments
That beautiful skin of the Jade Imperial looks just like an idea I had for a mythical Imperial Lord. I don't know how you found it, but it looks gorgeous!
Delete this comment.
Report this comment.
Add this player to your Block list.
This user is currently active.
This user is currently idle.