Morris' Clan
Together we rise
Clan Info
Do not message me without reading below, or risk being ignored.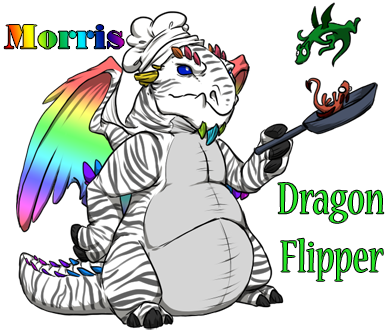 Do not message me at all if possible. (Anxiety)
I probably will never reply.
If you need a dragon or erroneously sold me a dragon, send a request via crossroads. I will accept/reject as I see fit. If you do not send a crossroads request, consider our transactions over.
All dragons with Familiars are not for sale or trade.
If you are rude to me, forget it.
I flip dragons. A lot.
The end.
Recent Comments
READ MY PROFILE FOR THE LOVE OF ALL THAT IS HOLY GOD DAMN WHY IS IT SO HARD PEOPLE?! ALSO, IF YOU'RE GOING TO REQUEST YOUR DRAGON BACK WITH A FULL LAIR OR NO MONEY - THAT'S ON YOU. I WILL REJECT AND RESELL.
Read my profile before commenting or posting. I *never* reply to anything. If you are sending a dragon request, do not cancel it, I will get to it. If you don't want a dragon exalted, request it back, because I resell ALL of them. READ. THE. PROFILE.
Delete this comment.
Report this comment.
Add this player to your Block list.
This user is currently active.
This user is currently idle.