Chikin's Clan
Broadcasts are limited to 60 characters.
Clan Info
---

---


hatchery

Idk what else to link so here's my Jerma fancam

---

Hi, i'm fran/chikin :-) i'm a AP/AR specialist, im very lame but having a slow office job means more time to play flight rising

I love animal crossing, bayonetta, kirby, idk a lot of games. I also love EGL fashion, pc building & cute stuff.

I don't have many friends on here so feel free to msg me :-) esp if you like things i like hehe


~~~
---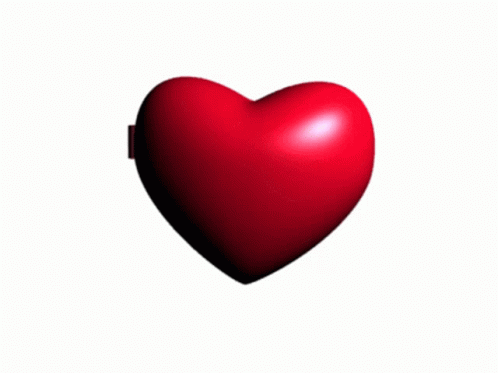 Recent Comments

No problem, and thank you so much :D I went ahead and edited my post to thank you for choosing N. Have a wonderful rest of your day/night!
Delete this comment.
Report this comment.
Add this player to your Block list.
This user is currently active.
This user is currently idle.