DeathbyPixelz's Clan
Stand your ground, the dawn will come.
Clan Info
About me
>> I don't accept random friend requests! <<
PMs are fine though
• The Clan of the Broken Spear •
Necessity forged us; kinship binds us.
music/ambience
____

A collection of clay buildings sprawls along a winding river in the dry grasslands between Dragonhome and the Viridian Labyrinth. Fish, herbs, and strips of meat dry on racks, pots of soup warm over crackling fires, and wooden wind chimes sing with the river and rustling grass. This is Duck's Nest, the place every member of the Clan of the Broken Spear calls home.
____

Here, dragons and beastfolk live side-by-side, working, feasting, and hunting as equals. Centaur, pearlcatchers, harpies, ridgebacks -- each has their own story on how they got here. Though many come from misfortune, they all find peace and stability in Duck's Nest. And, with most of the population all too familiar with Sornieth's rougher side, the Broken Spear is overflowing with hospitality. Any traveler passing through will certainly leave with a full belly and strength to carry them across the plains to their next destination.

____



---
All the resources I use in my dragon bios can be found
here
, among other useful links!
---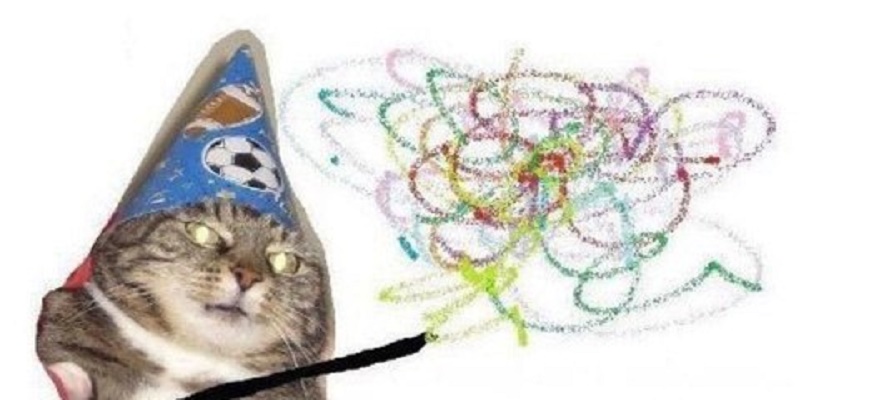 *casts an autism spell on you*
Recent Comments
ohh thank you! im glad it all works well together, i try to be creative with the colors of apparel and genes/skins and it can take like...an hour for me to be satisfied. Morcantus was one of those times. lol
Hey! I just want to say, it's nice to see a fellow bird lover/future ornithologist! It's uncommon to see fellow bird nerds. I also love that you just have a fandragon for lesbians, we absolutely do deserve it!
Yeah, just went through like 100 images :') You saved a bunch of my characters' coding lol. Much appreciated! I didn't even know that was a thing they were doing....
thanks sm for the announcement in your sig! i wouldve never known, and possibly would lose quite a bit if i didnt know! <3
Delete this comment.
Report this comment.
Add this player to your Block list.
This user is currently active.
This user is currently idle.