Bitterbetter's Clan
"我应是泸沽烟水里的过客"
Clan Info
Will Pay EVERYTHING for:
1.
all antique
&
petal/iridescent
+
butterfly
+
filigree
female coatl
2.
white
&
iridescent/crystal
+
sanddollar/banana
&
butterfly
+
white/moon
&
glimmer/filigree
male skydancer
Self Intro:
Hi this is Etter! Welcome to my clan!!
Wanna make new friends here(=゚ω゚)ノ
FR+3|Bilingual(Chinese&English)|
Etter's Hatchlings
Dear FR: @Ruanbiete is my sister and we share the same IP address, plz bear with us ;3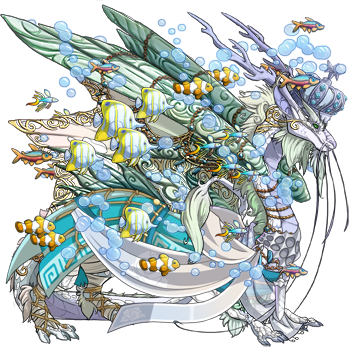 Clairier——patriarch of the clan
Note pad:c/a/a coatl
____________________________________________________
G1 modify plan:
Recent Comments
hello! i see you have a dragon with the id 20170409--which would be kind of my birthday dragon, or at least the 17th one. i'm wondering if you're interested in selling/trading barty?
Delete this comment.
Report this comment.
Add this player to your Block list.
This user is currently active.
This user is currently idle.