basicblack1986's Clan
Welcome to the territory of Clan Marēguma
Clan Info
This adopt looks just like my precious baby kitty Alphonso!!
I am open to Hatchling letters!!!! In fact, if you're open to it, I'd love to send one back from the parents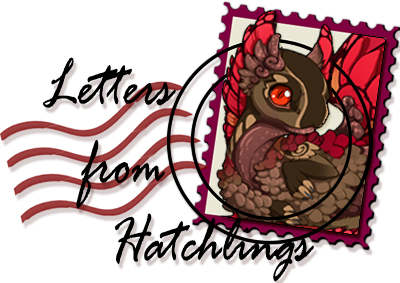 Baldwin wrote:
Baldwin note to self
Food - Goo
Material - Ooze
Apparel - Slime
Familiar - Muck
Trinket - Sludge
My Wishlist wrote:
My wishlist would be any familiars I don't currently have!! I'm a big familiar collector!! Alternatively, any holiday apparel from 2015/2014 holidays! Or art of my Dragons, but especially my birthday dragon Tabatha! Or my sweet Sweetstar XD
Proud member of the Minions in Flight Rising!! Avid collector of familiars and adopter of pretty, pretty dragons!!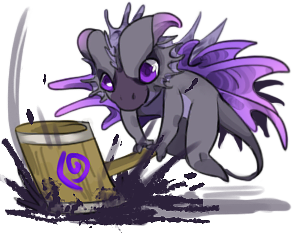 Not sure who this belongs to, but I did not make it!!
My Arcane House! wrote:
Whee! Starseeker FTW!!
Halloween Acheievements wrote:
Shadow Push 29/10/2017-5/11/2017 wrote:
Go, Shadow Go!! FTW!!
Recent Comments
Bella is amazing! Usually I'm not a fan of crackle, but she's gorgeous! I have a male Wildclaw similar, though he's an XXX White. She's really pretty! aaaa
Delete this comment.
Report this comment.
Add this player to your Block list.
This user is currently active.
This user is currently idle.