Clan Info
theme of The Grave
https://www.youtube.com/watch?v=BxDVgEhZppk
welcome to the Grave.I welcome all no matter what clan you come from I'll be your friend or your worse enemy if you cross me or be rude in anyway.And the history of this lair is in shadows you can get bits and pieces from the leaders of this lair of the history but its shrouded in shadows and hard to find.Just ask you might get more info than you wanted of the horrors of it.
And I'm Scream.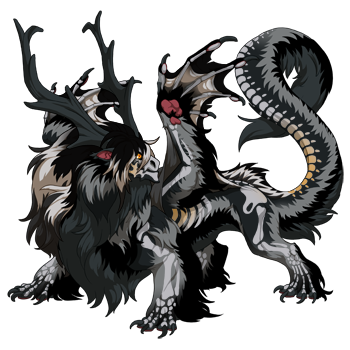 You might need a light cause my lair is cast in shadows and is surrounded by a graveyard.
I have to say this beware of a few of my dragons they can be foreboding or they might attack without warning to new dragons or anyone no matter what clan you resid from.
Forwarn dont fall in the rabbit hole.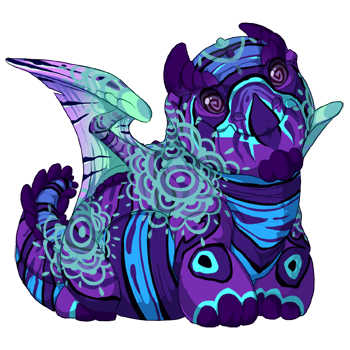 Dream dragon colors
Cerulean primary
Jade secondary
Amethyst temporary
Rust primary
Bronze secondary
Umber temorary
Recent Comments
thank you! :D you have a neat lair as well! it's cool to see how much work you've put into making so much lore for your dragons. <3
Delete this comment.
Report this comment.
Add this player to your Block list.
This user is currently active.
This user is currently idle.