BatCrooks' Clan
xhaztol toured my minecraft server
Clan Info
The GUIDE to BEASTCLANS
and Other Sapient Beings of Sornieth
My Afamiliars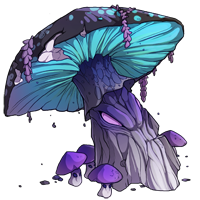 i collect these bees:
Payment plans in progress
none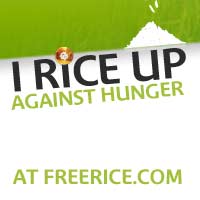 BatCrooks Stuff
Accent Shop
Will Draw for Stuff
Art Shop
My Gene Projects
North Pole Yard Sale
Discount Retired Items (only open in November)
Flight Crafting: FR Minecraft Server
CLOSED
FRSE: Flight Rising Stock Exchange
No longer operating, old data still available for viewing
Free Tert Previews
CLOSED due to Water magics
Rainbow Sprout Banner by Acteus
NotN 2014 chests opened: 1887
NotN 2015 chests opened: 82
NotN 2016 chests opened: 56
NotN 2017 chests opened: 127
NotN 2018 chests opened: 91
NotN 2019 chests opened: 39
Recent Comments
The cover for Callwen and Tyree's book is so cool!!! I loved reading their lore after seeing their Theme Week post
Came to check out your avatar dragon, found a gorgeous lair. I love Fern so much, her art and accent are adorable. :)
of course! i look forward to checking out more of your lair; im shadow & ice, but i have such a soft spot for nature lairs, the aesthetics are so good and i can tell yours will be lots of fun! and thank you for letting me know!
thank you so much for sharing your babies in the thread - they're absolutely precious! i really adore beetle and their art, and will have to look at your full clan when i have some time! btw, might i ask where you got your profile moths?
Delete this comment.
Report this comment.
Add this player to your Block list.
This user is currently active.
This user is currently idle.