I noticed a trend in the humanoid familiars that's been bothering a bit. A lot of the older female familiars have little, if any emphasis placed on traditionally sexy areas like the breasts, and those that wear clothing have clothing that falls naturally and isn't vacuum sealed to their body.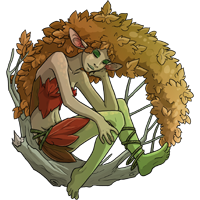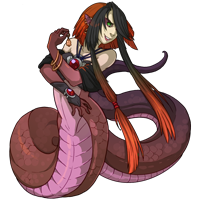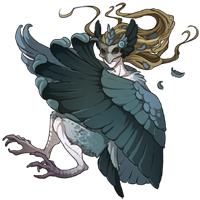 Some of the newer familiars, however, either have clothing that is very closely molded to their body (the centaur), or a well defined crotch even though they don't have legs.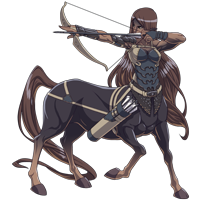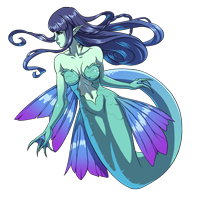 This is especially jarring because the same thing doesn't hold true for their male counterparts.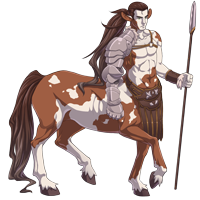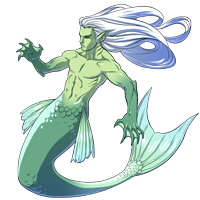 Even minor changes would fix this problem.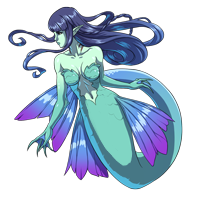 I am
not
suggesting that the old art be changed (I know it would create drama), just that this be born in mind when creating new familiars.
Since there appears to be some misunderstanding:
-I'm okay with humanoid familiars
-I'm not anti-boobs and this isn't about breast size
-I'm okay with some of the familiars being naked, nowhere am I suggesting that they wear more clothing, just that things are drawn slightly differently