welp. i made a skincent for one of my fandragons, realized i DO NOT have the money to print it on my own, and then screamed at myself because im moving flights in february, this should not be what im spending gems on.

but im gonna be spending gems on it anyways.

i guess id like to start out on a 10-print run to gauge interest and such?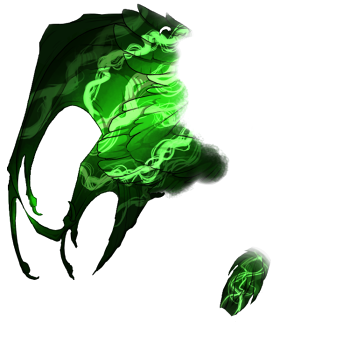 here is the skincent.

im calling it green eclectic for now, but the name may be changed.

itll be 600g per slot! just taking gems first time around :>

slots
1. Tuatara
2.
3.
4.
5.
6.
7.
8.
9.
10. me!~