The prison was dark, cold. Echo looked at her fellow prisoners. "We are all doomed, here" She hums a tune "The time passes slow here" She looks around "What are your tales? How you all go here? What has everyone here done wrong" She grins "At least it will make the wait more interesting"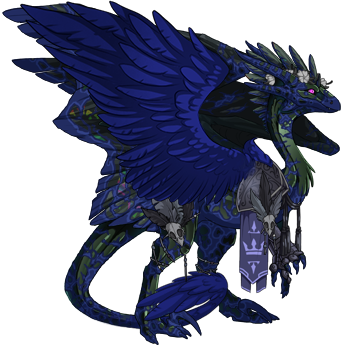 The hardest walk is walking alone, but its also the walk that makes you the strongest

When worries never helping, tell me, why, why, worry at all?
The Prisoners Tales