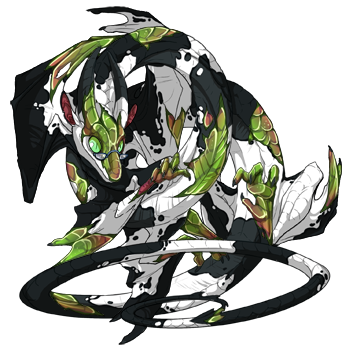 Donations Welcome!
Free items, cheap grab bags, and monthly raffles!
>>SPREADSHEET<<
Food
Familiars
Battle
Apparel
Grab Bags
Special Thanks

RULES
-BE POLITE
-Check the Spreadsheet for Stock
-First come, first served
-5 claims per week per person
-Max claim of 4 stacks of food per person, per week
-1 claim is equal to either 1 item, or a stack of food.
-All proceeds from grab bags and raffle tickets go towards more stock and future prizes!
-Send grab bag payment via CR, I will send the items via PM!
THIS MONTHS RAFFLE PRIZE
Raffle runs 1st March to 30th March
5kt/g per ticket, 2 tickets per donated item!
35 tickets claimed