Note:
Sorry, I just can't run this anymore right now, so it will no longer be updated until such a point when I decide I can handle the thread again.
As you step past the large ferns that obscured the clearing, your claws hit soft ground. It isn't damp, but neither is it too heavily tamped down -- your claws sink into the molds that have fit the claws of many, many dragons before. You immediately spot the calm pool that reflects the moon overhead, a giant eye of pale light that you couldn't see clearly from your angle through the leafy canopy covering the night sky, obscuring your view. The quiet lull of dragons sharing stories of long-ago hit your eardrums, their stories told in lulled whispers beckon you to stop and listen to a few.

Perhaps it was peer pressure, perhaps it was a flash of inspiration, or perhaps it was just the aura of the clearing itself, but you feel compelled to share one of your own stories with one of the young dragons whose smiles mimicked the soft crescent ripples of the crystal reflecting pool...


Welcome to
If you would like to donate a dragon, please fill out
this form
! Thank you <3
If you've already enchanted a hatchling home and want to share their experiences, hop over to the Lore Dragon Share
I also take pair requests!
How to get a dragon:
Indicate which dragon you would like (preferably by image or link!!)
Write a personality or bio. Doesn't have to be long. I just want the kiddos to have a little bit of love before any potential exaltation.
Ping the correct person when you post your little description/story! (I am subscribed, but you may ping me if you'd like :))
Other rules:
I personally don't mind people exalting my dragons, but the same cannot be said for donated dragons!! It is trusted that these go to non-exalt homes or are sent back for rehoming!
Please name them. Idc what it is. Use the random name generator if you want. Obviously I can't control this, so it's just a small request :)
One per person per day (ye I'm not gonna enforce this anymore unless the writing is really lazy)
Please feel free to ask to be pinged for new hatchlings!
Not a rule really, but if you keep me posted on how my hatchies are doing, I will love you forever <3
More places to get dragons:
Spiresong - Free Lore Hatchery
(Comes with lore)
Happy Accidents Hatchery
Without further ado, the dragons~
Dragons in my lair (I'm subscribed,
no need to ping me
!):
Babies donated to the cause:
Ping MaliciousAngel for these (
this post
applies to all dragons):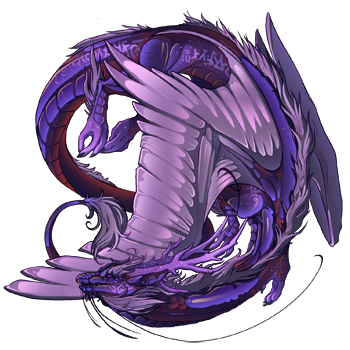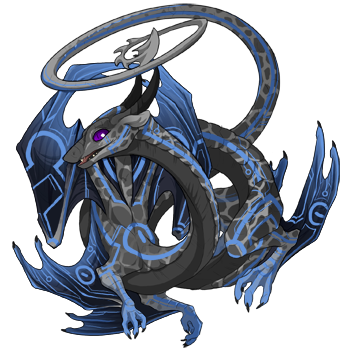 Ping UndeadFae for these (Antebellium might be holding them):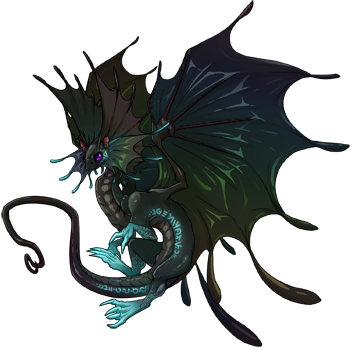 Ping siku for these (see
rules here
):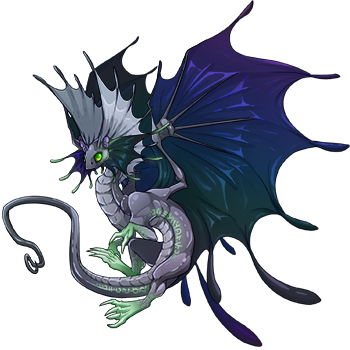 Ping smeen for these: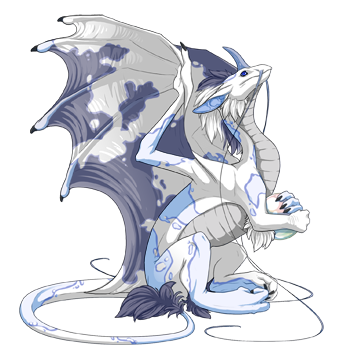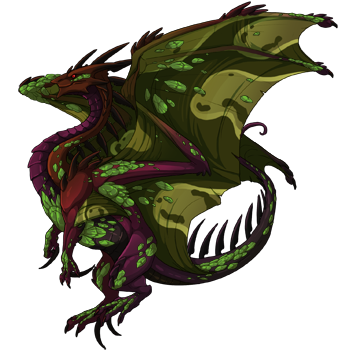 Ping LizzardLady for these (and probably ping hamiltoncat123 as well):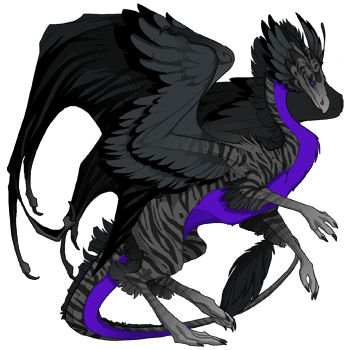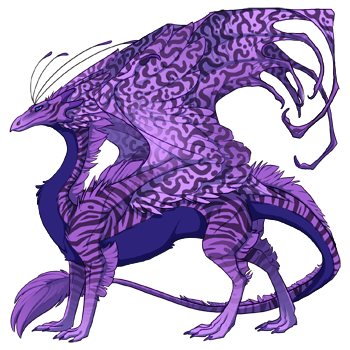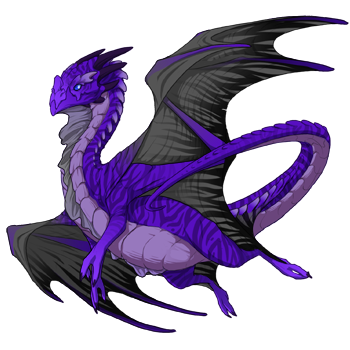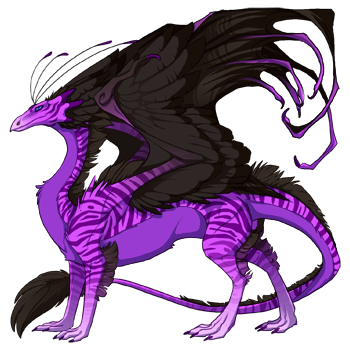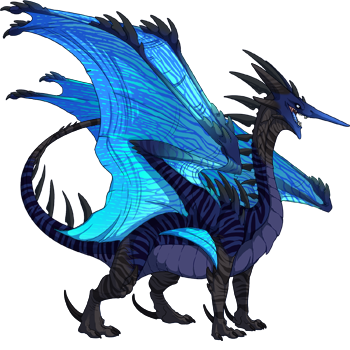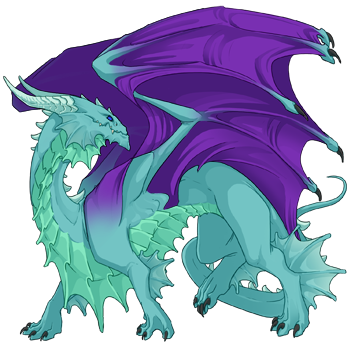 Ping DraconicRobot for these (rules
here
):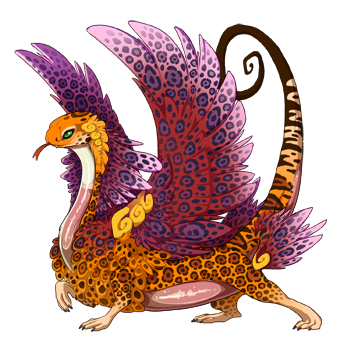 Ping ShadowRinny for these: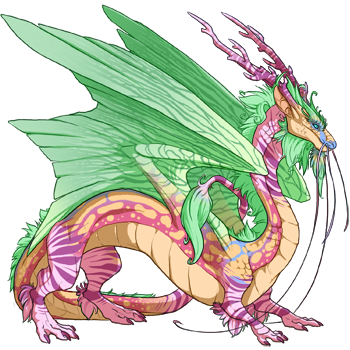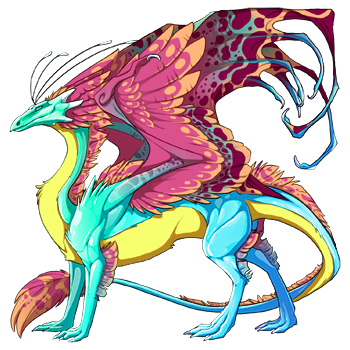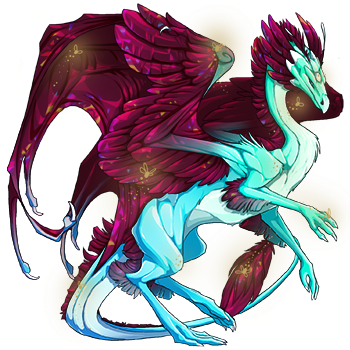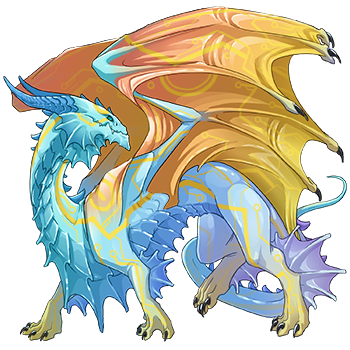 Ping VixenKai for these (renaming scrolls can be provided):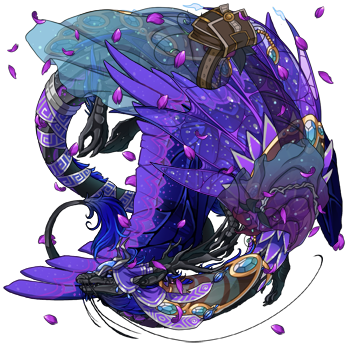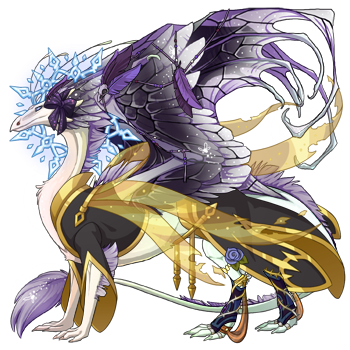 Pings:
Yakul for Imperials
Avarr, Lumikka, applejargon, AltEan, FantasyMyth, Elentiya, Orgetzu, DafishOmega, Xayxayx, Babs3, AliaEli3, PricklyGoose, FairyTail7, XiangEr, smeen, PelicanBitten, DeadSuzume, remnio, DarkChocolate, NashiraNeko, Animonster, akrimau for general
ElysianJewels for Canis/Merc
CalamityMe for Snappers
Biuret for water dragons
LeviathanInkk for circuits and piebalds
Dawnstorm111 for fire primals
GoddessOfCarries for Pearlcatchers and Wildclaws